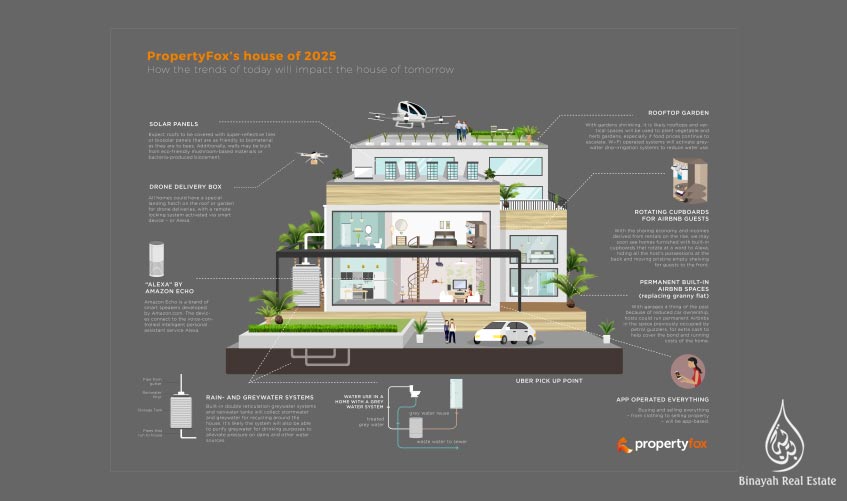 How will we live - and build our homes, in 2025 - PropertyFox shares their views
By 2020, UberAir plans to run air taxis in at least three big cities - Dallas, LA and Dubai. If these get off the ground a transportation revolution could be sparked that could lead to the rise of airborne cities (think Fifth Element or Blade Runner).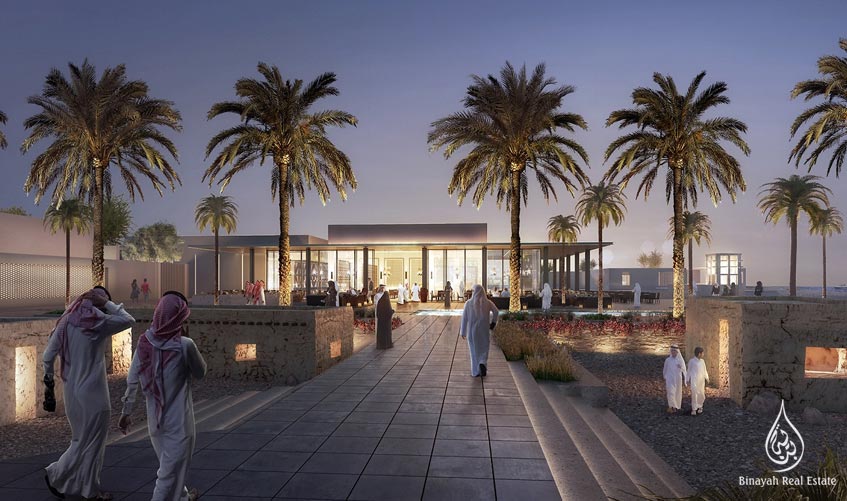 Eagle Hills, Shurooq JV Launch $735 Million Property Projects In Sharjah
Eagle Hills Sharjah Development, a joint venture between Sharjah Investment and Development Authority (Shurooq) and Abu Dhabi-based real estate firm Eagle Hills announced on Tuesday three real estate projects in Sharjah worth approximately $735 million. The group will start developing a combined 543,300 square meters of property in Sharjah in the first quarter of 2018.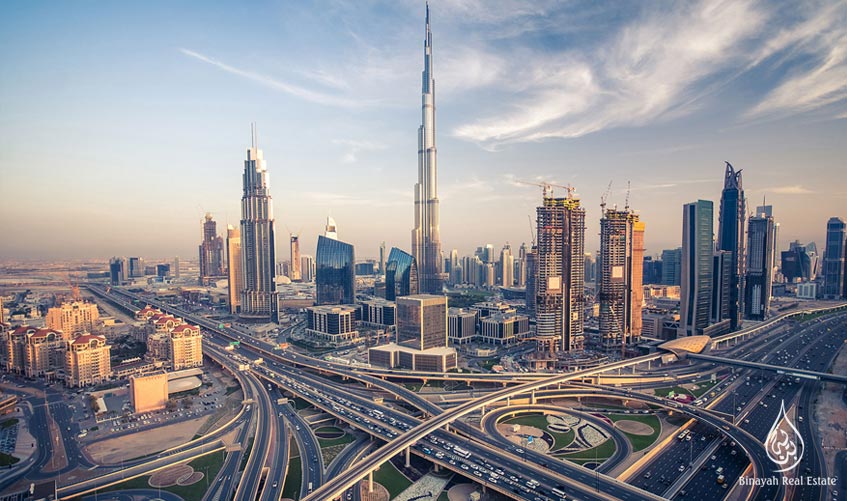 Another Dubai Property Owner Embraces Cryptocurrencies
The Star Business Centre, which operates and leases fitted out offices, confirmed it will accept cryptocurrencies as a mode of payment for services rendered. Its tenants can pay rents and service charges by using digital currency along with the traditional payment systems.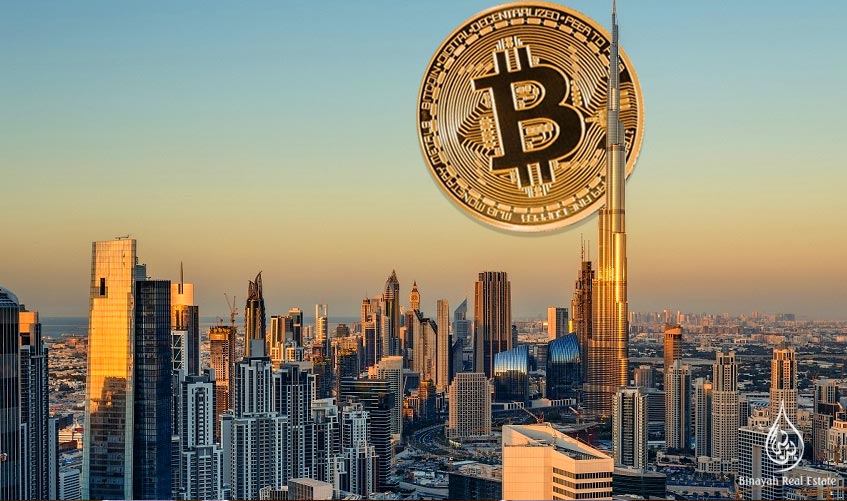 Bitcoin in Dubai Real Estate: is it here to stay?
It made headlines around the globe when Dubai became one of the first in the world where residential real estate could be bought and sold in bitcoin or similar digital currencies. In September, the Aston Plaza and Residences development in Dubai Science Park began offering off-plan studios and one- and two-bedroom units starting from around 30, 50 and 70 bitcoin, respectively.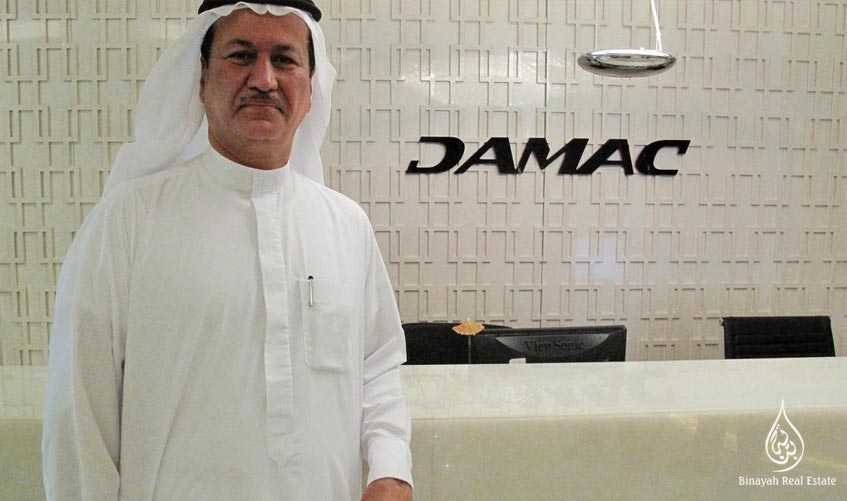 Sajwani : Damac is ready to sell 15 per cent stake
Hussein Sajwani, the billionaire whose Damac Properties Dubai Co. is developing Donald Trump-branded golf courses in Dubai, would be more than happy to sell as much as 15 per cent of his majority stake in the company to boost the trading in its shares.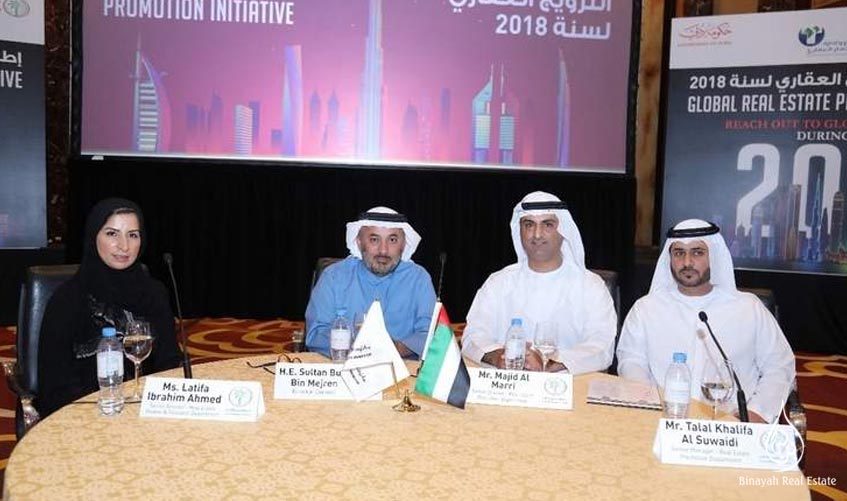 Dubai Real Estate Plans to Attract Global Investors
Dubai Land Department will organize more editions of Dubai Property Show and take out international road shows. The Dubai Land Department (DLD) has embarked on an aggressive campaign to attract global investors to deploy funds in Dubai real estate this year.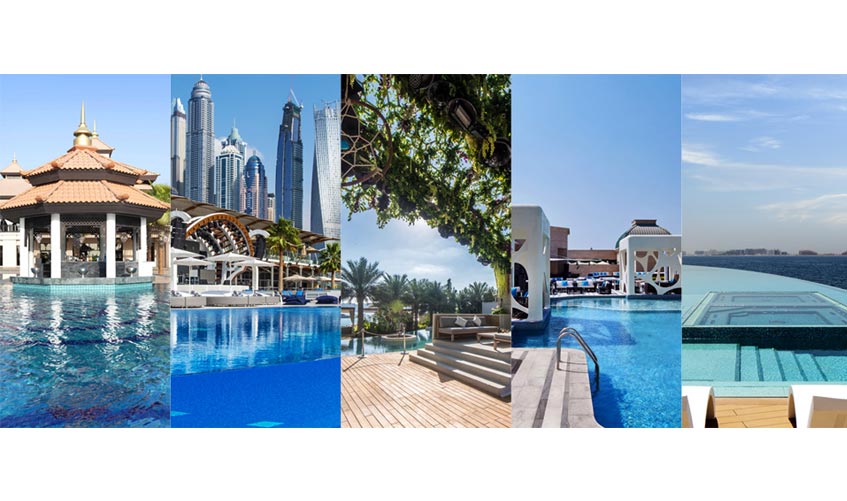 20 of the best swimming pool and beach club deals in Dubai
Cooler temperatures are here, and that means a bunch of new pool and beach club deals in Dubai to dive into. Its the perfect temperature for a pool day. So why not book a daycation, which means you can chill at a pool or on a lush hotel beach for the day, have a spot of lunch, or even head to a fancy gym, but you'll pay less than half of what you had have to cough up for a five-star night.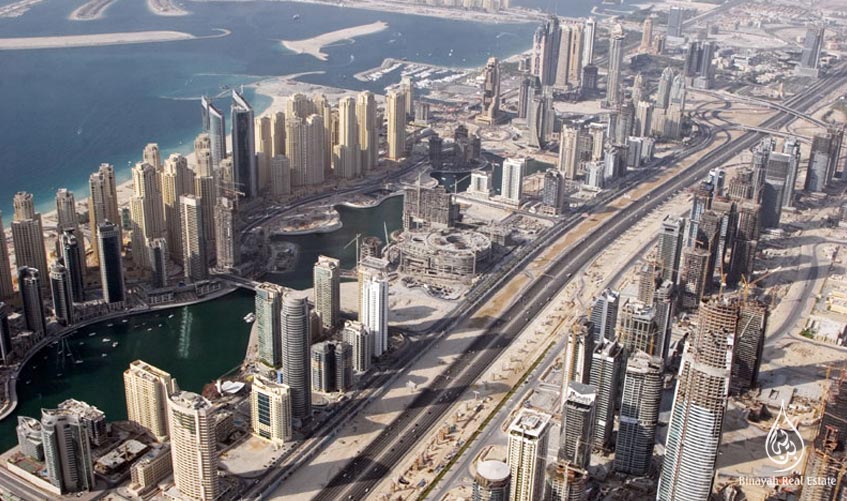 UAE exempts VAT on residential real estate passenger transport
The UAE Ministry of Finance (MoF) on Monday confirmed certain financial services, residential properties, bare land and local passenger transport will be exempt from value added tax (VAT). In March, tax consultants who attended a VAT briefing by the MoF told Arabian Business that residential property sales and leases will be exempt from VAT, but not commercial properties...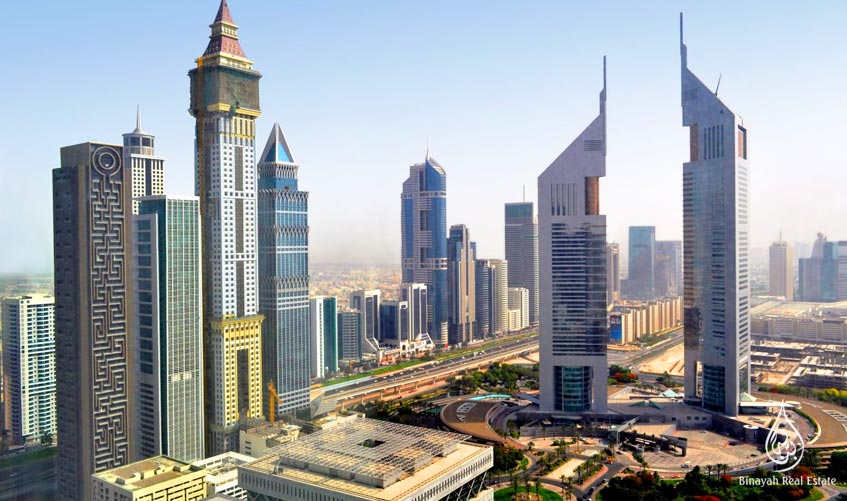 Buyers lining up for ready properties in Dubai
Even ready properties in Dubai are getting right into the thick of sales action going by the numbers notched up in the first five months. If this interest in ready properties holds up even after summer, it will allay concerns in real estate circles that buyer demand is there only for off-plan units. According to data from Reidin-GCP, 5,397 ready properties were sold in the first five months...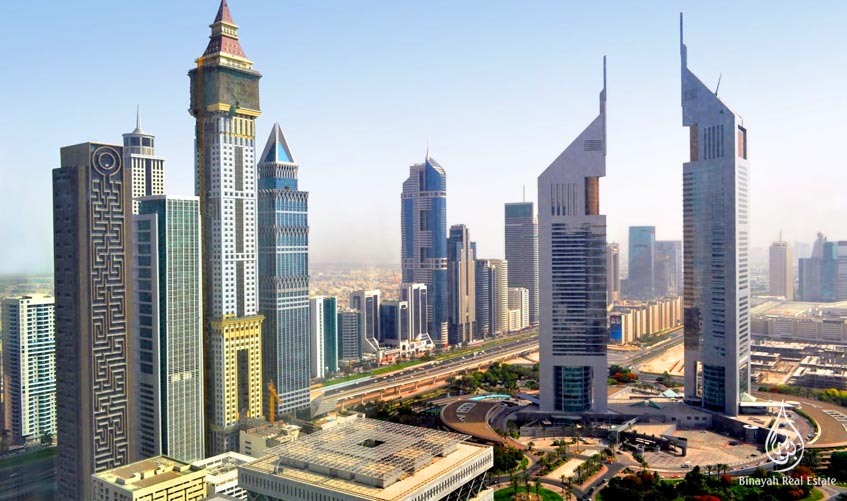 Dubai real estate deals rise to $20.9bn in Q1
Dubai recorded a sharp rise in the value of real estate transactions during the first quarter of 2017 compared to the same period last year. The real estate authority said it saw a total of AED 77 billion ($20.9 billion) worth of deals in the first three months of the year, up from AED 54.7 billion in January to March 2016. It added in a statement that there were a total of 20,000 real estate transactions..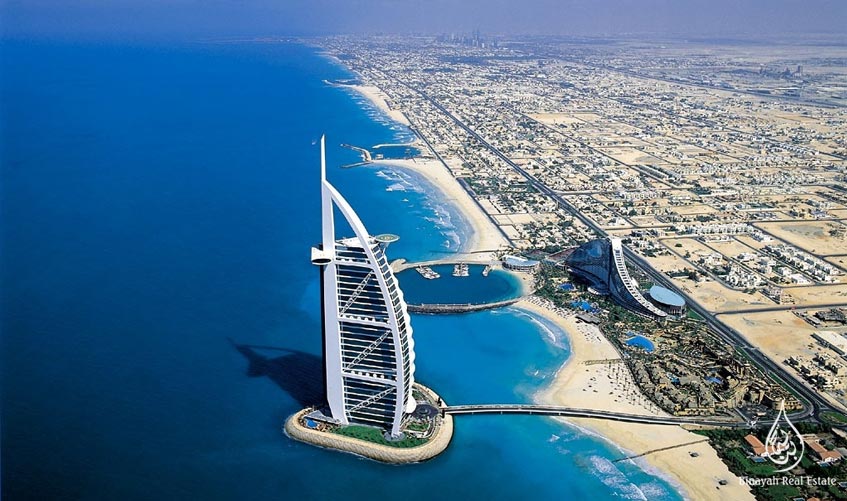 Reasons why to invest in Dubai
Dubai is hosting the next World Expo in October 2020. The Expo will attract approximately 25 million visitors from 180 nations. The announcement of the Expo in Dubai has boosted the off-plan property sector. Investors who are buying property near the Expo will receive a high return on investment. The Expo's duration is six months and millions of visitors will need to rent property...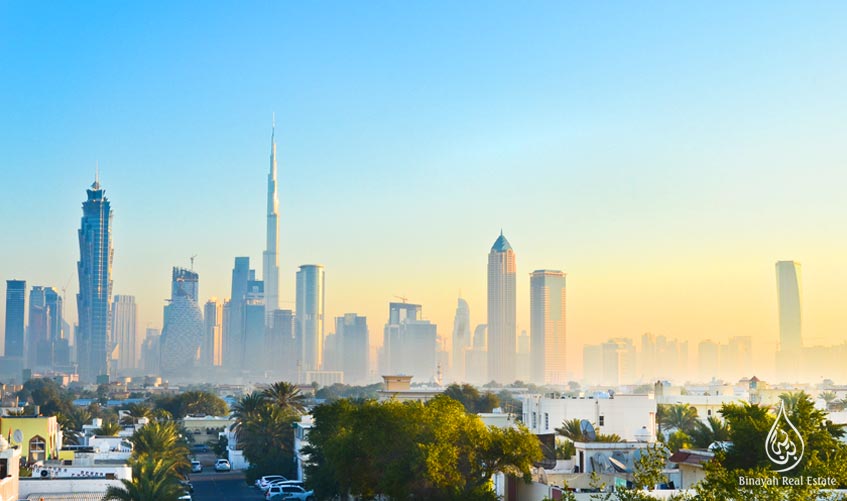 UAE property visa - All you need to know
Whether you are an investor looking to buy property based on where you want to live, educate your children, grow your business or simply spend your leisure time, this guide is designed to help property owners navigate potential pitfalls in obtaining a UAE residence permit or visa. While investment in property remains one of the key contributors to the non-oil GDP in the UAE, there are many hurdles to...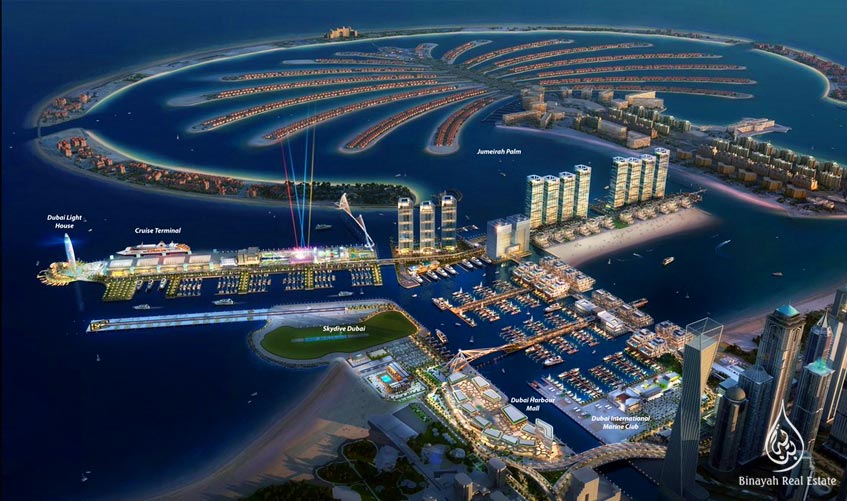 Dubai welcomes 2017 with stunning Dubai Harbour
Dubai: His Highness Shaikh Mohammed bin Rashid Al Maktoum, Vice-President and Prime Minister of the UAE and Ruler of Dubai announced the development of 'Dubai Harbour', a unique new waterfront destination that will feature the Middle East and North Africa (Mena) region's largest marina. The announcement was made in the presence of Shaikh Hamdan bin Mohammed bin Rashid Al Maktoum, Crown Prince of Dubai...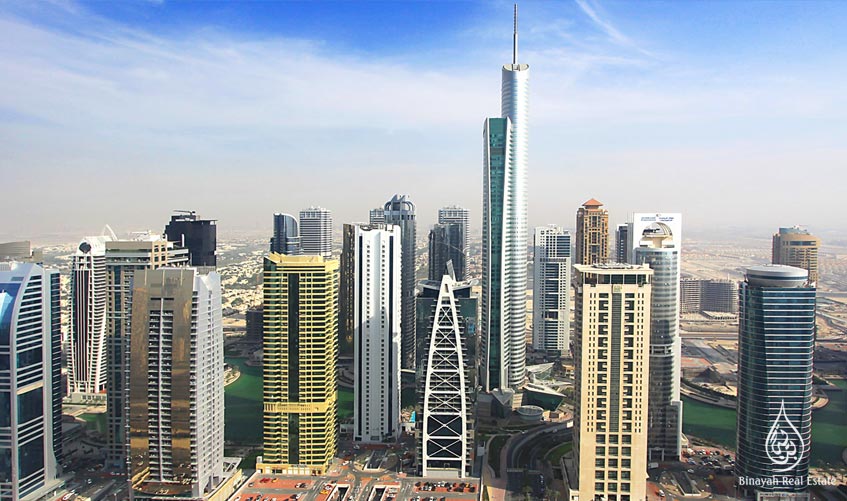 Dubai Real Estate Prices Seen Falling 5% in 2017 Before Recovery
Real estate prices in Dubai will continue declining in 2017, with a recovery only starting late next year. Home values in the emirate dropped 7.4 percent on an annual basis at the end of the third quarter and will probably slip another 5 percent next year. Prices have been falling since 2014 and are almost 27 percent lower than their peak in the third quarter of 2008..