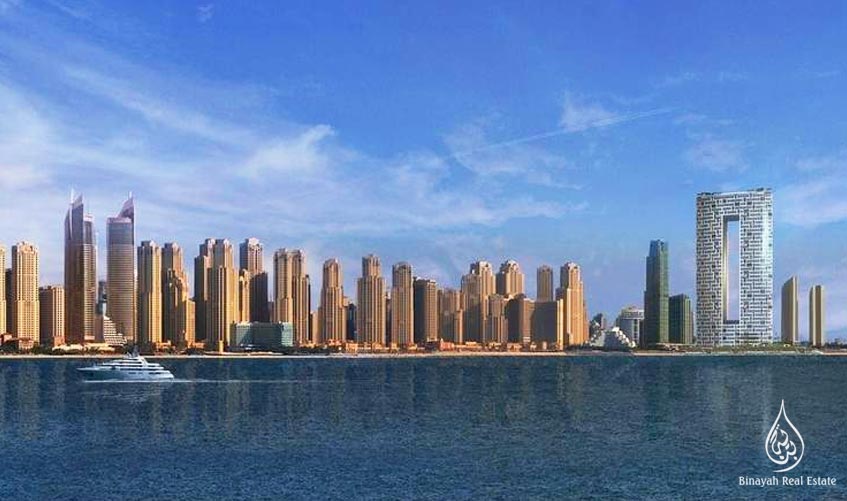 Emaar launches first Address beachfront hotel
The Emaar Hospitality Group has launched the first beachfront resort property under its flagship Address hotel brand in Dubai - The Address Jumeirah Resort + Spa, The Address Residences Jumeirah Resort + Spa and The Residences Jumeirah Dubai, managed by The Address. The Address Hotels + Resorts will manage the 182-room hotel, serviced residences and residential apartments...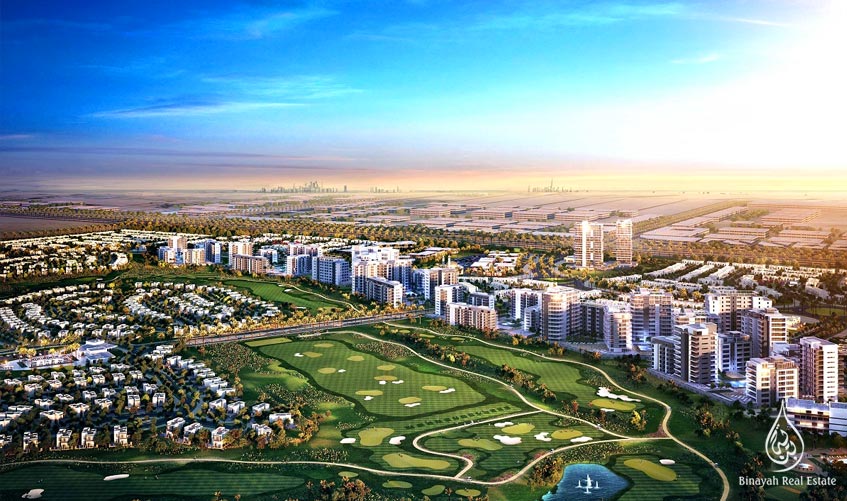 Now, own a house in Dubai for Dh280,000
Master developer Dubai South announced on Saturday the sale price of its residential units at its innovative residential project, The Pulse. Now buyers can purchase their dream home at Dubai South, with prices starting at Dh280,000 onwards. Billed as the first city in the world centred around the happiness of its people, master developer Dubai South unveiled its first two real estate...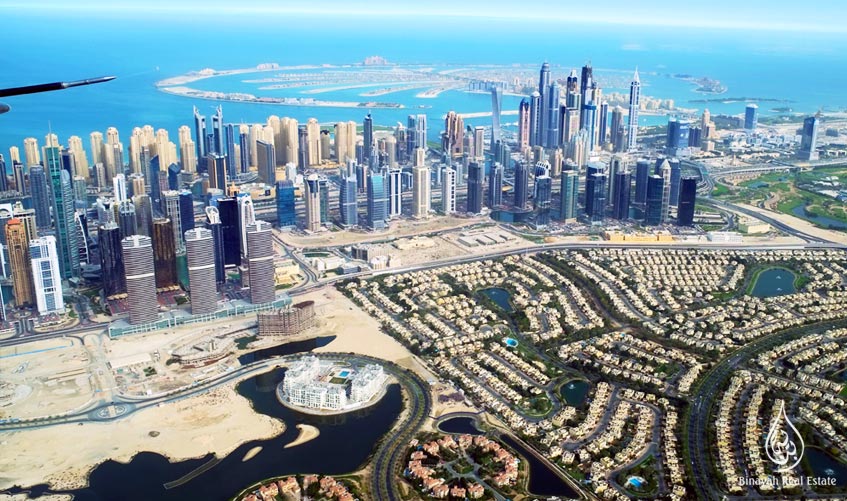 Now a 1 Bedroom Apartment in Dubai for AED 385,00
Freehold homes for someone earning Dh6,000 - Dh8,000 a month in Dubai? Sun & Sand Developers is finally getting a chance to test the possibilities through the launch of sales at a 32 apartment cluster in Dubai Industrial City. Prices for a 550 square feet one-bedroom apartment is set at Dh385,000 and for a two-bed unit it would be Dh525,000. The units went on sale at Cityscape Global...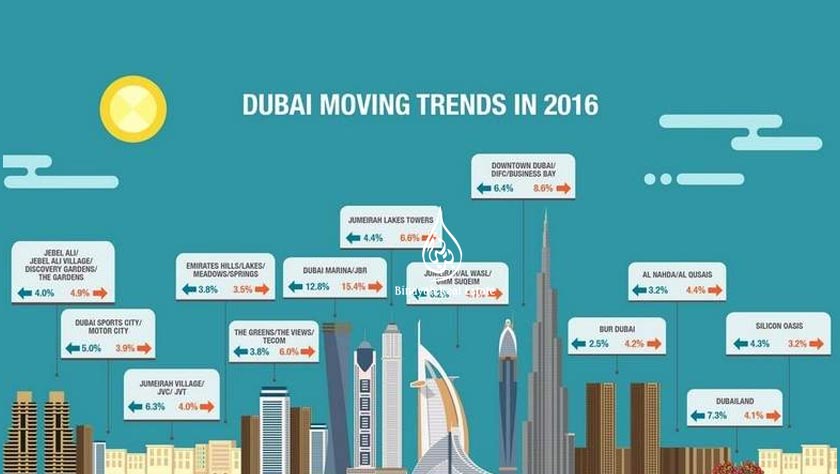 Dubai tenants prefer Marina and JBR
It seems Dubai residents cannot have enough of staying in New Dubai communities. Dubai Marina and Jumeirah Beach Residence (JBR) have again emerged as the most preferred area to live in, going by the percentage of people moving into these precincts in the first two quarters of 2016. The areas topped the 'moving in' list last year as well, according to Movesouq, a home services portal in the UAE and Qatar...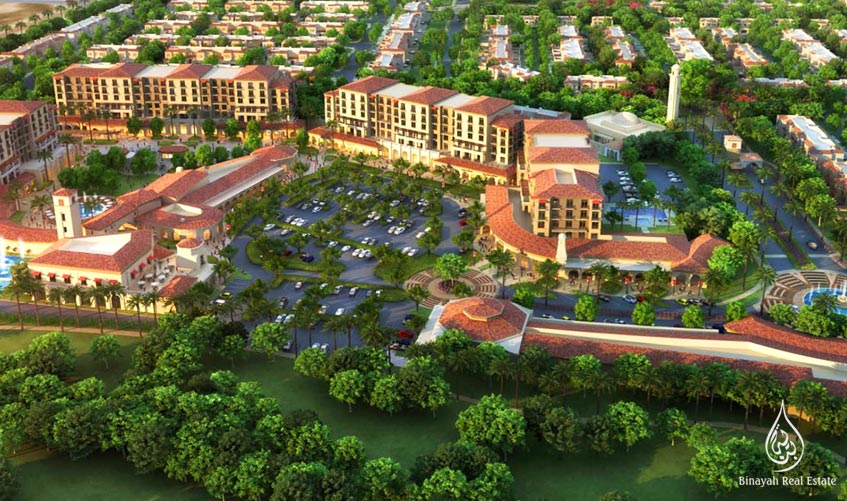 Dubailand gets more affordable townhouses
Dubai developers are continuing to release more off-plan projects to tap investor interest ahead of Cityscape Global in September. Dubai Properties (DP) will soon release for sale townhouses in the Portuguese-inspired community, Casa Dora, in phase two of Serena in Dubailand. The 8.2 million square feet Serena is to be developed across five phases, with the first to be ready in Q4 2018...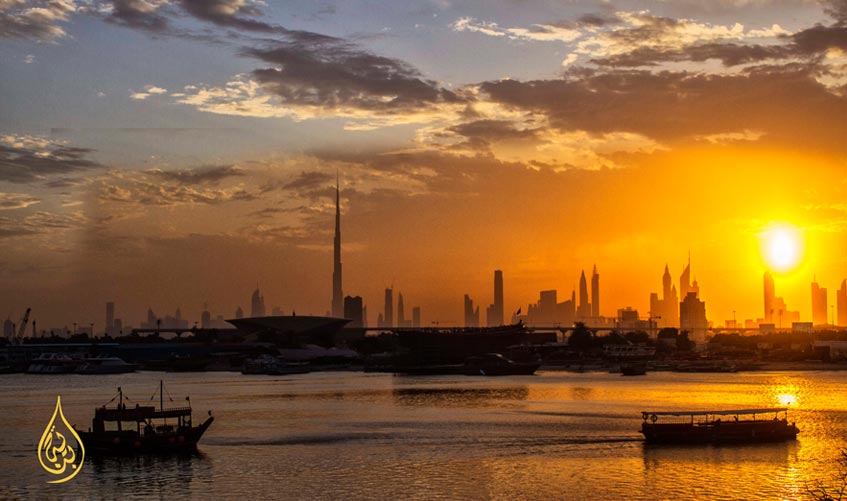 Why now is the right time to buy property in Dubai
Prices for prime properties in Dubai will match those of Hong Kong and London in coming years, believes a Dubai-based billionaire businessman. I am still surprised why property prices in Dubai are still far lower than Hong Kong or London. I am of the firm opinion that as population will increase we will see prices spiralling for prime properties. It will match those of Hong Kong and London...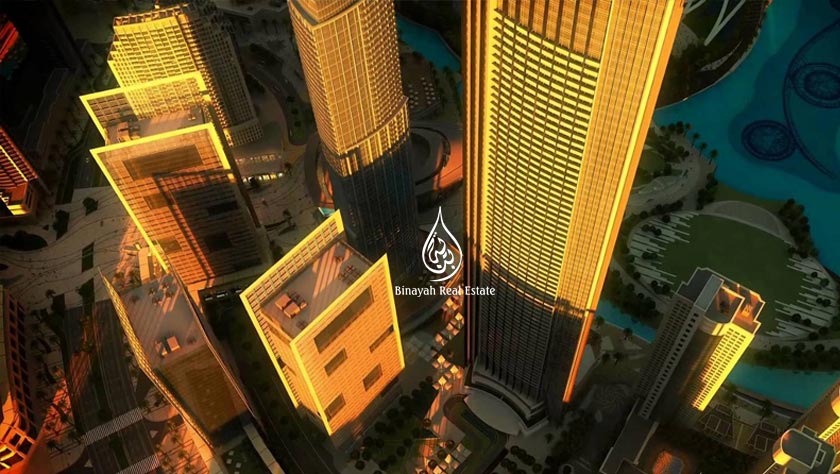 Downtown Dubai set for final ACT One
Emaar Properties will soon launch 'ACT One', a new residential project, in the Opera District in Downtown Dubai. The launch of the first tower of the two-tower project will take place soon and is expected to be delivered by November 2020. This is the last residential tower to be launched in the Downtown. No details were shared on when the second tower will be launched....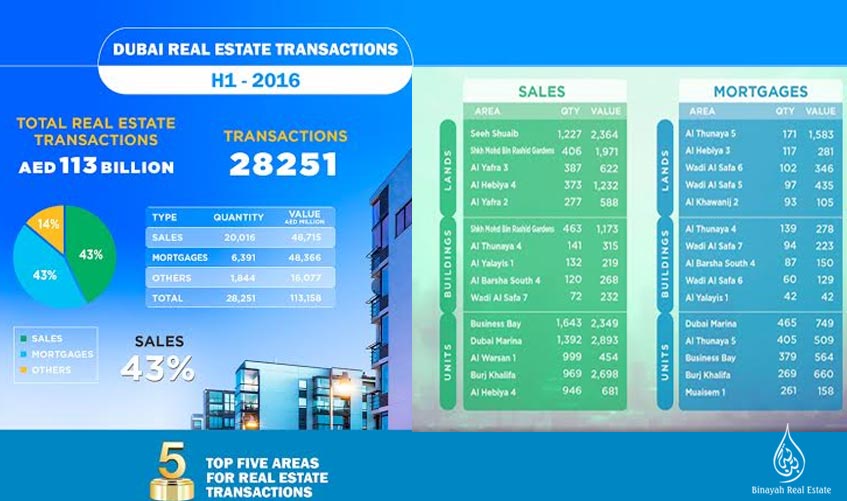 Dubai Real Estate Deals Touch Dh113 Bln. Business Bay and Marina favourites
Total real estate transactions in Dubai touched Dh113 billion in the first six months of 2016 after recording Dh55 billion in the first quarter. In a transaction report, issued on Tuesday, Dubai Land Department (DLD) said a total of 28,251 sales, mortgages and other transactions were registered during the period with property sales and mortgages - both contributing 43 per cent individually...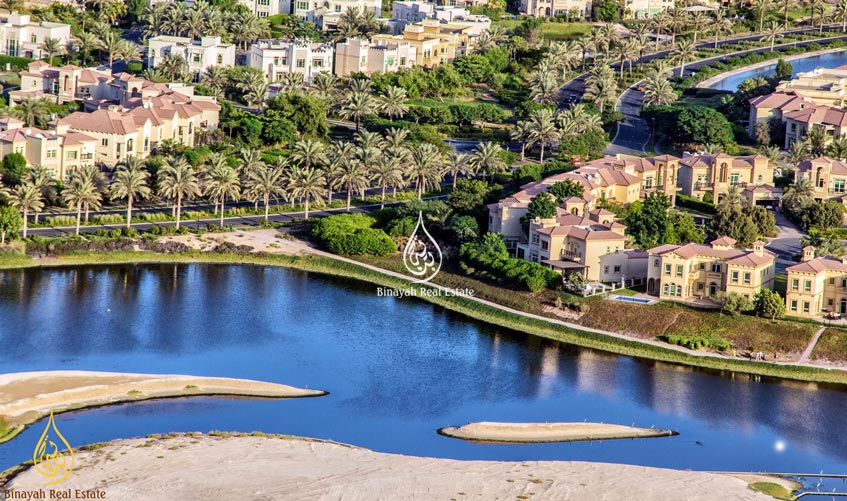 UAE residents with AED 8000 salary look to buy property in Dubai
The launch of affordable housing projects in Dubai is making UAE residents, with salaries of even Dh8,000 a month, consider the option of becoming home owners. A new report by compareit4me.com, a finance comparison website, points to the "renter to owner" movement with home mortgage enquiries going up substantially in the first four months of 2016, particularly salary earners of between Dh8,000...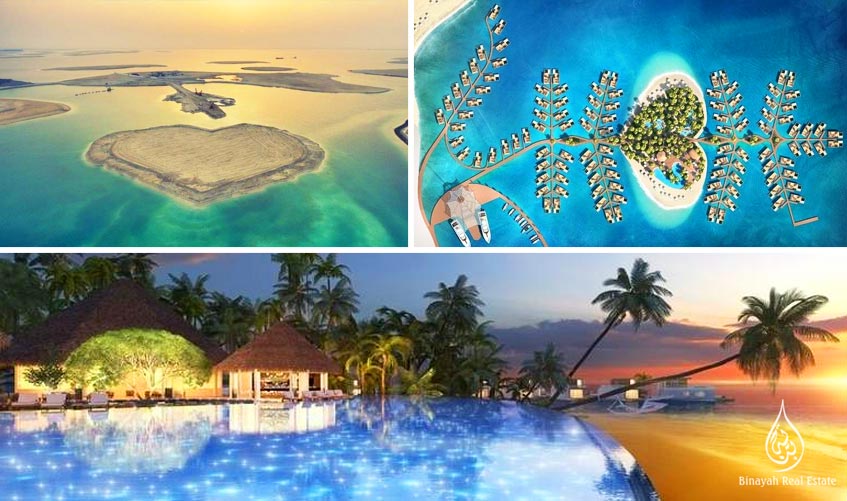 Coming Up - First honeymoon island resort in Dubai
Forget Santorini, the Maldives, Bora Bora and the Caribbean. Newlyweds are all set to get a new destination in Dubai to celebrate their honeymoon. St Petersburg Island, one of six clusters in The Heart of Europe project, will now be developed as an exclusive honeymoon resort, a first for the UAE. The Heart of Europe located on The World Islands is expected to further bolster Dubai's credentials...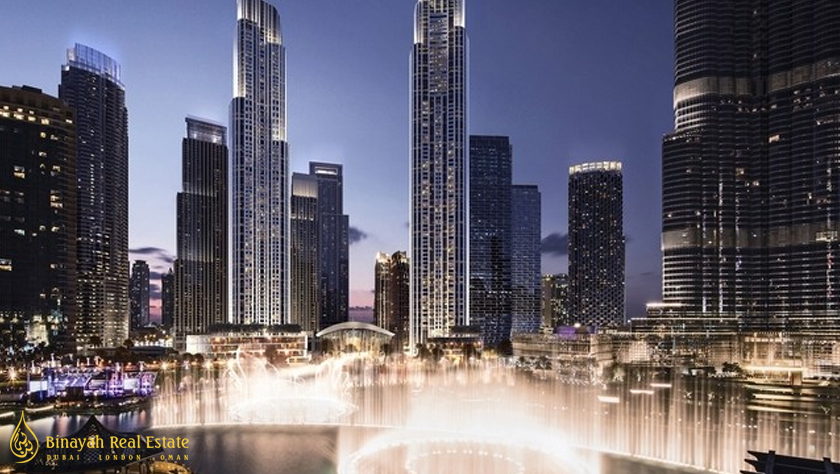 Emaar launches IL Primo Opera District apartments at Harrods
Emaar Properties has begun selling new "lateral" apartments taking up either half or a whole floor of a new 77-storey tower at the Opera District in Downtown Dubai. The IL Primo apartments have gone on sale at a marketing suite within the famous Harrods Department store in London, with the smallest units of around 4,979 sq ft being sold for GBP 3.5 million (Dh17m) each...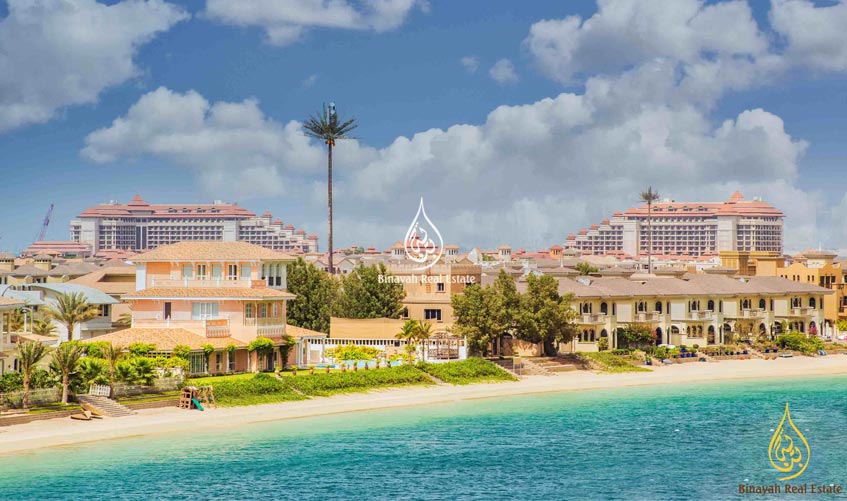 Top 5 popular areas to rent in Dubai
Rentals in Dubai rose by 1.57 per cent in May 2016 compared to April 2016. The average rent for studio apartments rose to Dh57,000 per annum (pa) from Dh56,000 pa recorded in April, registering a growth of 2 per cent. The average rental yield stood at 7.2 per cent. Rentals for one-bedroom units jumped rose by one per cent Dh95,000 pa, offering owners an rental yield of 7 per cent...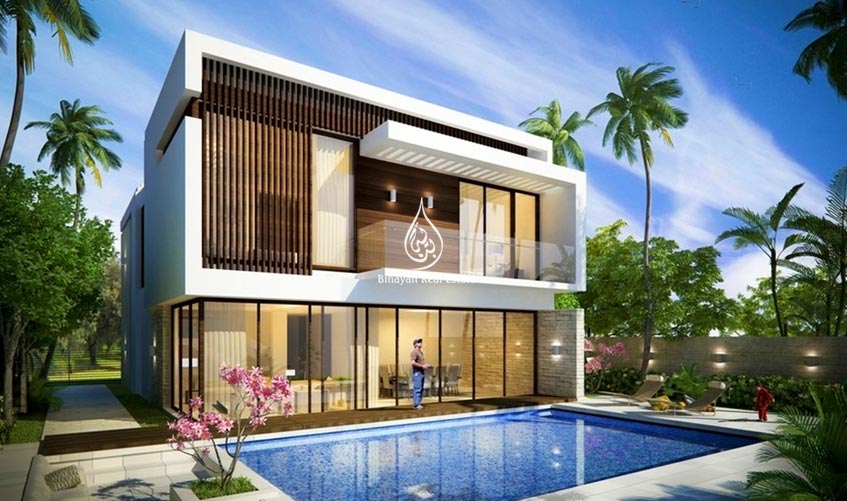 Damac targets younger home buyers with Akoya Imagine launch in Dubai
The Dubai property developer Damac has launched a new series of villas at its 55 million sq ft Akoya Oxygen project aimed at younger home buyers. The company said that the Akoya Imagine units, which will consist of three - and five-bed villas with a starting price of Dh1.2 million, have been designed to appeal to millennials - ie those reaching adulthood since the year 2000...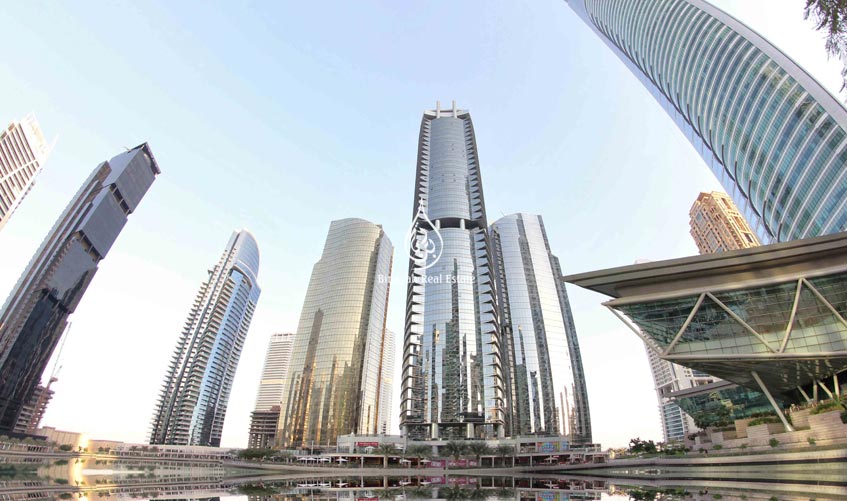 Dubai property prices rise in May, down 5.3% annually
Residential property prices in Dubai rose marginally in May but were down by more than five percent year-on-year, according to a new report. Reidin's Dubai Residential Property Sales Price Index for all residential increased by 2.5 points, from 257.6 to 260.1, which represented an increase of 0.97 percent in May. But it added that prices decreased 5.3 percent compared to May 2015...