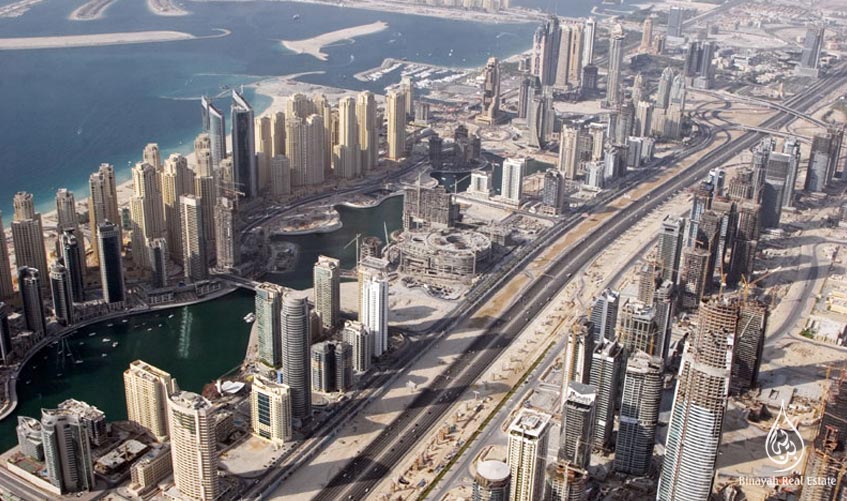 UAE exempts VAT on residential real estate passenger transport
The UAE Ministry of Finance (MoF) on Monday confirmed certain financial services, residential properties, bare land and local passenger transport will be exempt from value added tax (VAT). In March, tax consultants who attended a VAT briefing by the MoF told Arabian Business that residential property sales and leases will be exempt from VAT, but not commercial properties...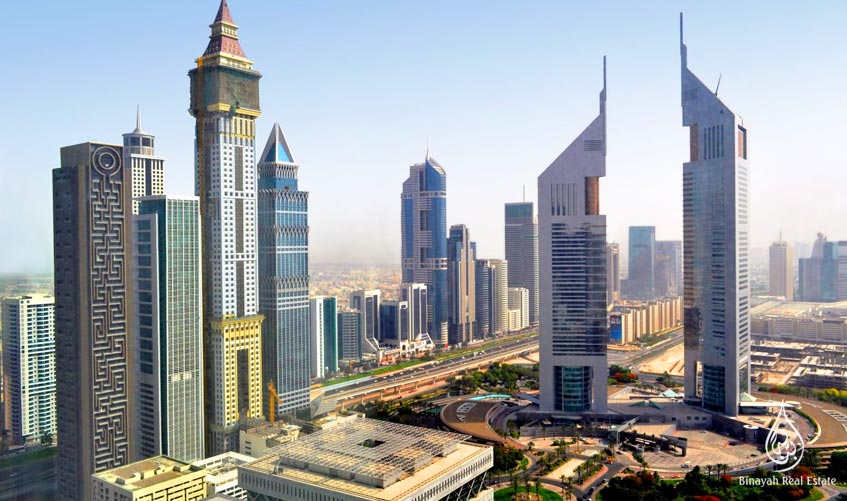 Buyers lining up for ready properties in Dubai
Even ready properties in Dubai are getting right into the thick of sales action going by the numbers notched up in the first five months. If this interest in ready properties holds up even after summer, it will allay concerns in real estate circles that buyer demand is there only for off-plan units. According to data from Reidin-GCP, 5,397 ready properties were sold in the first five months...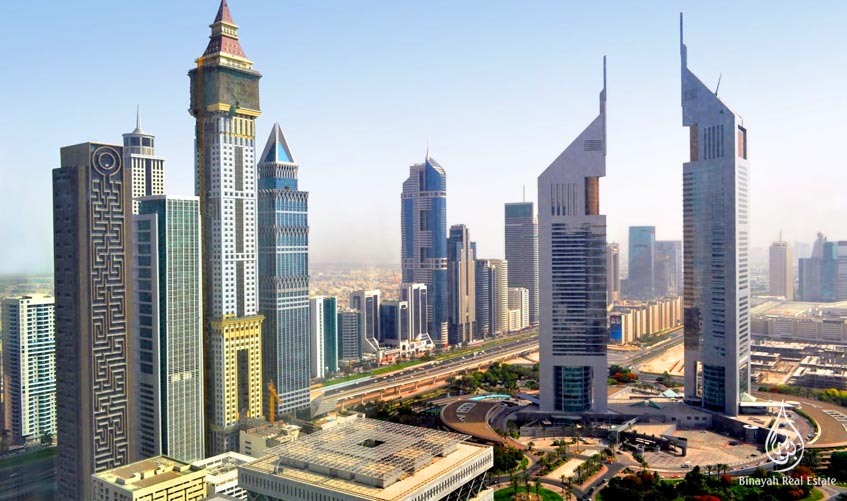 Dubai real estate deals rise to $20.9bn in Q1
Dubai recorded a sharp rise in the value of real estate transactions during the first quarter of 2017 compared to the same period last year. The real estate authority said it saw a total of AED 77 billion ($20.9 billion) worth of deals in the first three months of the year, up from AED 54.7 billion in January to March 2016. It added in a statement that there were a total of 20,000 real estate transactions..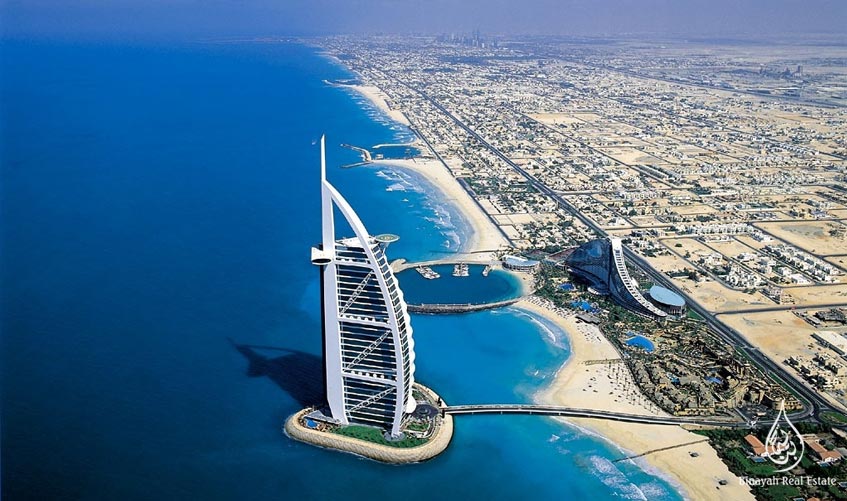 Reasons why to invest in Dubai
Dubai is hosting the next World Expo in October 2020. The Expo will attract approximately 25 million visitors from 180 nations. The announcement of the Expo in Dubai has boosted the off-plan property sector. Investors who are buying property near the Expo will receive a high return on investment. The Expo's duration is six months and millions of visitors will need to rent property...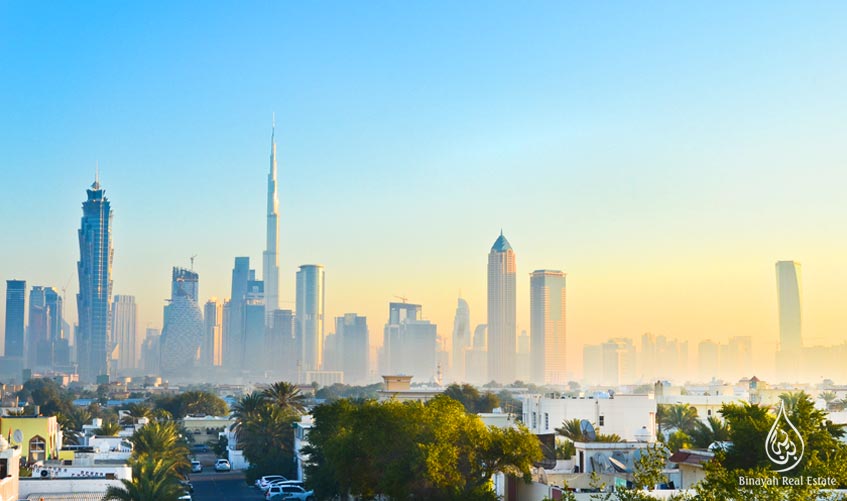 UAE property visa - All you need to know
Whether you are an investor looking to buy property based on where you want to live, educate your children, grow your business or simply spend your leisure time, this guide is designed to help property owners navigate potential pitfalls in obtaining a UAE residence permit or visa. While investment in property remains one of the key contributors to the non-oil GDP in the UAE, there are many hurdles to...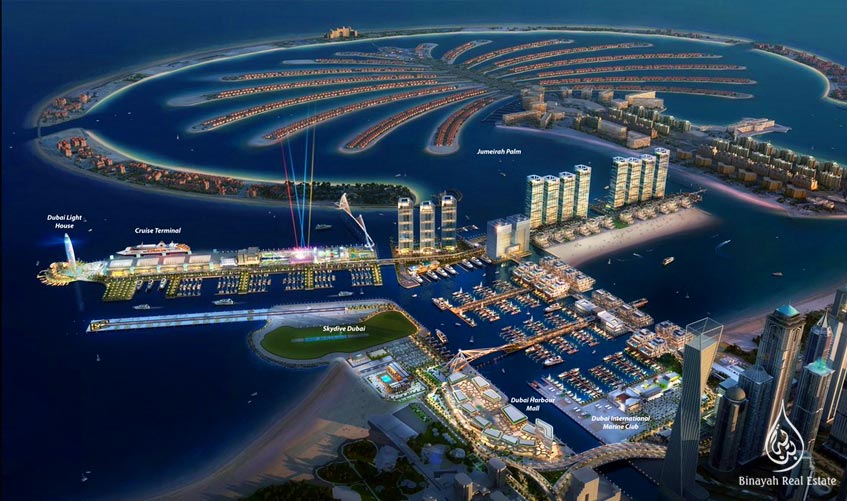 Dubai welcomes 2017 with stunning Dubai Harbour
Dubai: His Highness Shaikh Mohammed bin Rashid Al Maktoum, Vice-President and Prime Minister of the UAE and Ruler of Dubai announced the development of 'Dubai Harbour', a unique new waterfront destination that will feature the Middle East and North Africa (Mena) region's largest marina. The announcement was made in the presence of Shaikh Hamdan bin Mohammed bin Rashid Al Maktoum, Crown Prince of Dubai...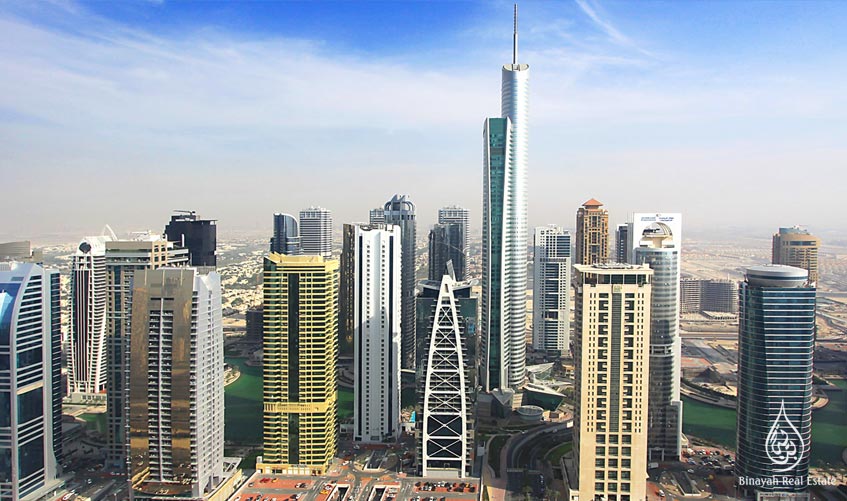 Dubai Real Estate Prices Seen Falling 5% in 2017 Before Recovery
Real estate prices in Dubai will continue declining in 2017, with a recovery only starting late next year. Home values in the emirate dropped 7.4 percent on an annual basis at the end of the third quarter and will probably slip another 5 percent next year. Prices have been falling since 2014 and are almost 27 percent lower than their peak in the third quarter of 2008..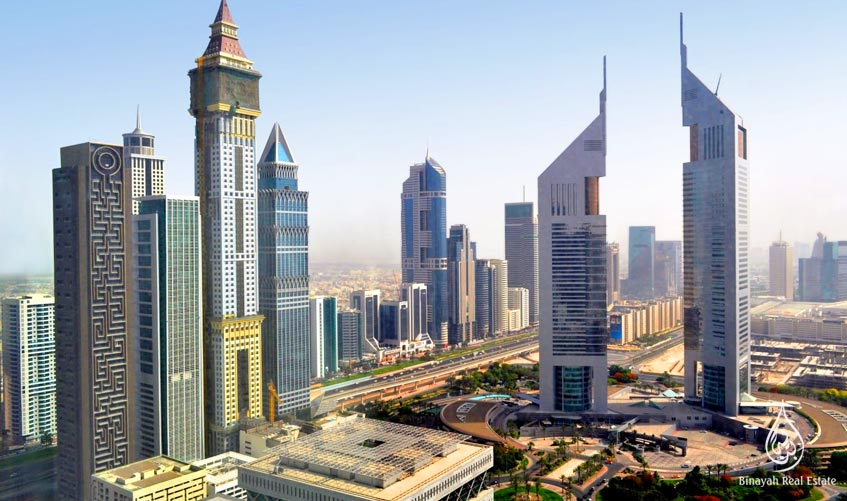 Dubai property values inch back into positive zone
The decline in Dubai property values - something thats been there since mid-2014 - seems to be coming to an end going by the latest data. In fact, the mid-market freehold clusters in the city are already showing some price gains, though still marginal. At the same time, high-end locations - traditionally favoured by investors and which recorded the sharpest declines during the last 24 months - are...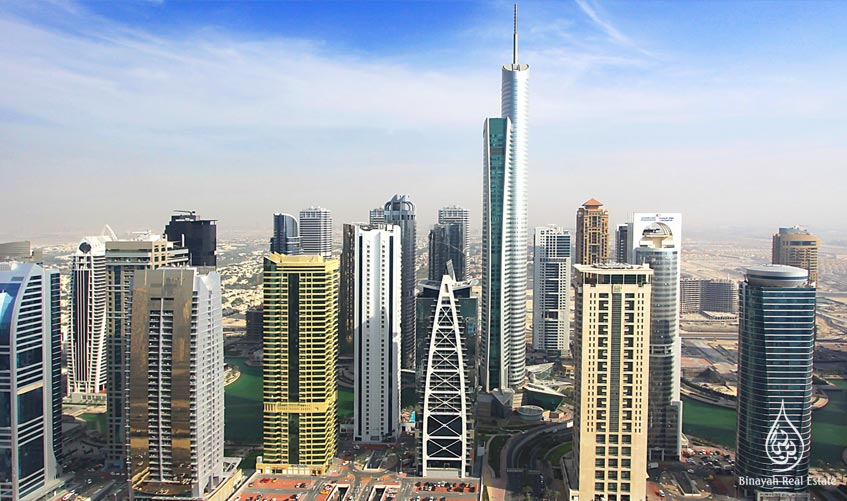 Prime areas where rents fell in Dubai and Abu Dhabi
Average rents in Dubai and Abu Dhabi witnessed modest declines during Q3 compared to Q2. Average rents in Dubai and Abu Dhabi witnessed modest declines during the third quarter of 2016 compared to previous quarter, according to real estate website Bayut.com. Average rents in Dubai fell by two per cent in the quarter while rental values in Abu Dhabi dropped by four per cent...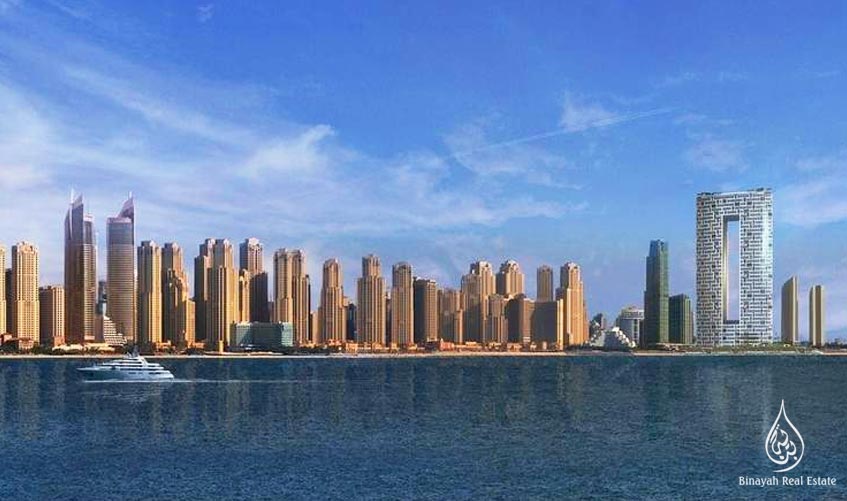 Emaar launches first Address beachfront hotel
The Emaar Hospitality Group has launched the first beachfront resort property under its flagship Address hotel brand in Dubai - The Address Jumeirah Resort + Spa, The Address Residences Jumeirah Resort + Spa and The Residences Jumeirah Dubai, managed by The Address. The Address Hotels + Resorts will manage the 182-room hotel, serviced residences and residential apartments...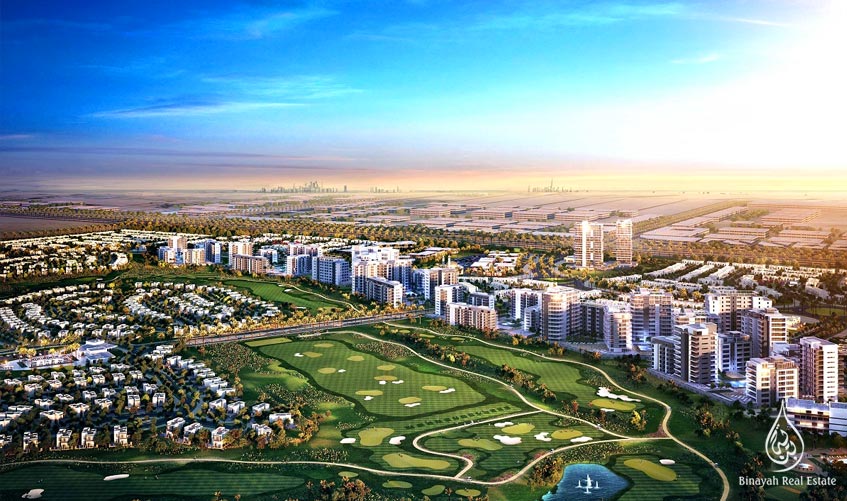 Now, own a house in Dubai for Dh280,000
Master developer Dubai South announced on Saturday the sale price of its residential units at its innovative residential project, The Pulse. Now buyers can purchase their dream home at Dubai South, with prices starting at Dh280,000 onwards. Billed as the first city in the world centred around the happiness of its people, master developer Dubai South unveiled its first two real estate...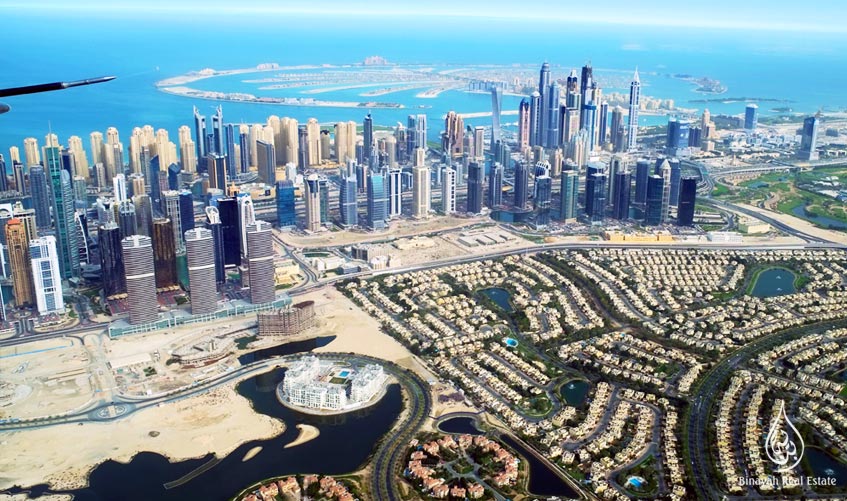 Now a 1 Bedroom Apartment in Dubai for AED 385,00
Freehold homes for someone earning Dh6,000 - Dh8,000 a month in Dubai? Sun & Sand Developers is finally getting a chance to test the possibilities through the launch of sales at a 32 apartment cluster in Dubai Industrial City. Prices for a 550 square feet one-bedroom apartment is set at Dh385,000 and for a two-bed unit it would be Dh525,000. The units went on sale at Cityscape Global...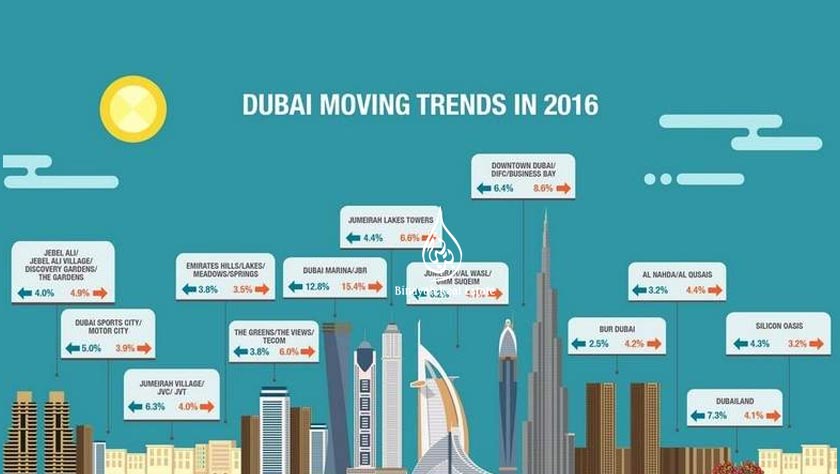 Dubai tenants prefer Marina and JBR
It seems Dubai residents cannot have enough of staying in New Dubai communities. Dubai Marina and Jumeirah Beach Residence (JBR) have again emerged as the most preferred area to live in, going by the percentage of people moving into these precincts in the first two quarters of 2016. The areas topped the 'moving in' list last year as well, according to Movesouq, a home services portal in the UAE and Qatar...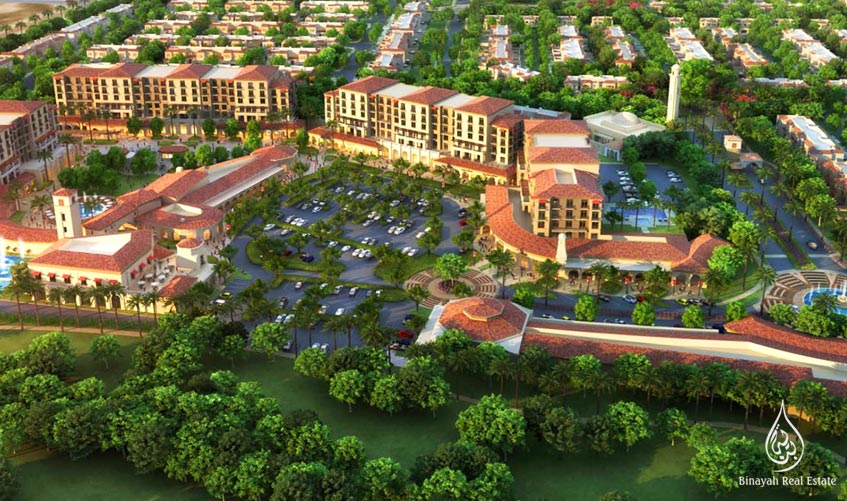 Dubailand gets more affordable townhouses
Dubai developers are continuing to release more off-plan projects to tap investor interest ahead of Cityscape Global in September. Dubai Properties (DP) will soon release for sale townhouses in the Portuguese-inspired community, Casa Dora, in phase two of Serena in Dubailand. The 8.2 million square feet Serena is to be developed across five phases, with the first to be ready in Q4 2018...