Underpinned by advanced technological milestones, Dubai has rapidly become a major economic and social powerhouse. The UAE's most populous metropolis quickly transformed from a vast desert into a tropical paradise. Now, it is emerged as a global cosmopolitan center. This boom has attracted a large number of people from all over the world who are looking for residence and business in the city. The top real estate companies in Dubai have always been helpful in this regard.
With some of the largest real estate developers in UAE, property investment in Dubai (UAE) has become smooth compared to other countries in the Middle East. These Dubai real estate companies provide information and attractive discounts on properties across the city. Today, we have tracked down the top real estate companies in Dubai to help you connect and grow your properties in the city. Let us begin:
1. Binayah Real Estate Dubai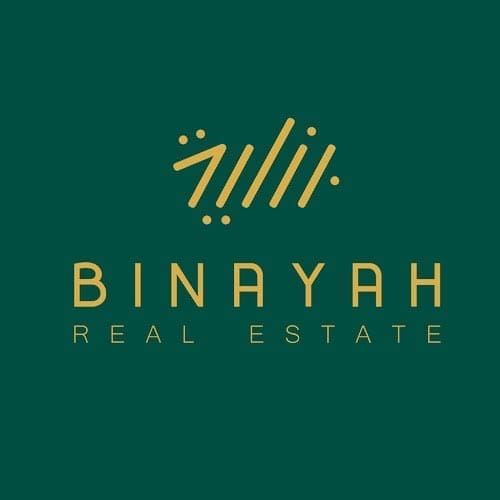 Launched date is 2007. Located in the heart of Dubai, Binayah Properties offers a distinguished array of services to its clients. Their experienced team provides top-tier assistance in buying, selling, or renting property, as well as investment and development consultancy. In addition, they offer full-service management for both residential and commercial properties. Their aim is to provide each client with the personalized attention and expertise they deserve.
By diversifying into complementary business sectors, they have been able to add value to their prominent customers by developing apartment blocks and other expansion projects. Whether you are looking for your dream home or searching for the perfect investment, Binayah Properties is here to help you every step of the way.
2. FAM Properties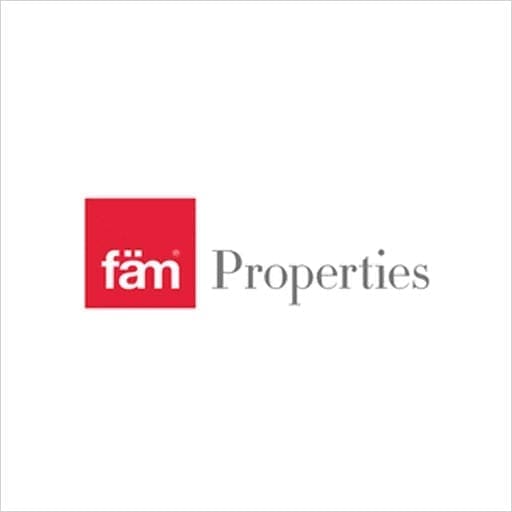 This real estate company was founded in 2008 and is now one of Dubai's largest real estate firms. In Abu Dhabi, the group has investments in 5 different property sectors: retail, interiors, media services, & consulting. In addition, the organization gained numerous accolades and prizes under his capable leadership.
The firm specializes in providing service to investors, owners, and tenants in Dubai. Other real estate developers in Dubai, such as Emaar, DAMAC, & Dubai Properties, have recognized and sanctioned fäm Properties. The company provides residential and commercial property sales and rentals, as well as property appraisal, real estate consultancy, and maintenance and repair services to clients.
3. Better Homes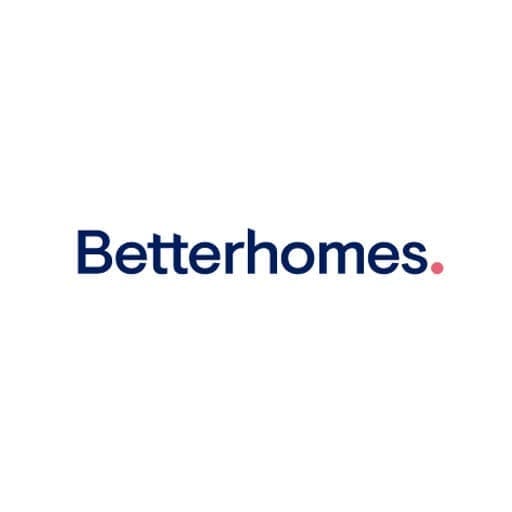 Better Homes is one of Dubai's most well-known real estate developers. It employs over 500 multi-cultural individuals and has multiple locations throughout the GCC. The organization has also worked with a number of property dealers and major projects in the Middle East to find fantastic bewitching establishments. The Lakes is one such development, where they worked with Emaar as project managers.
Better Homes specialize in business and residential listings, sales, and rentals, as well as property handling & management and off-plan buying services. For individuals and businesses, the organization also provides conveyance, property financing, and free property appraisal services. In addition to its main office in Business Bay, they operate five offices in Dubai.
4. D&B Real Estate Dubai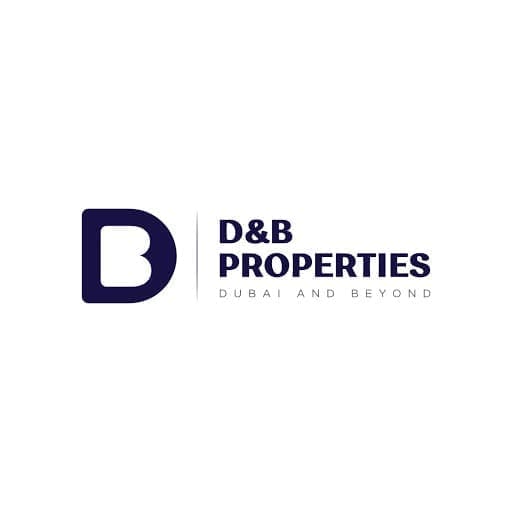 D&B Real Estate is a leading name in the world of off-plan investments. Based in Dubai, they have a global reputation for providing innovative and exciting new build projects that offer attractive investment options for their clients. Its mission is to be recognized as the No.1 Off-Plan Investment expert, and they pride itself on its unrivaled success, results, and reputation. They offer a wide range of services, including off-plan investments, rent, sales, holiday homes, and citizenship. Whether you are looking to invest in your future or to enjoy all that Dubai has to offer, D&B Real Estate is the perfect partner.
5. Haus & Haus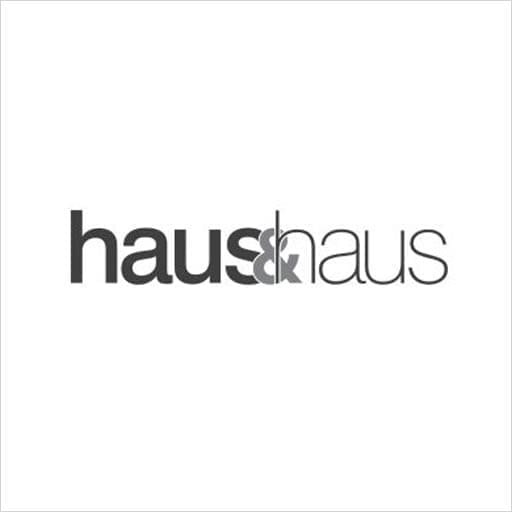 Three British nationals founded this property & real estate development firm in 2013. The founders, who have a combined 20 years of real estate development expertise in the UK and UAE, founded Haus & Haus. Haus & Haus has won numerous awards and accolades, including the highly distinguished Real Estate Agency in Dubai and the Highly Commendable Letting Agency in Dubai. The company was also honored with the Gold Trusted Service Award.
Haus & Haus specializes in providing individuals and businesses with effective leasing, sales, property management, and valuation services. Clients can also offer their properties for sale or rent on the company's official website, and the company focuses on residential properties. They can also assist with land acquisition in Dubai.
6. Driven Properties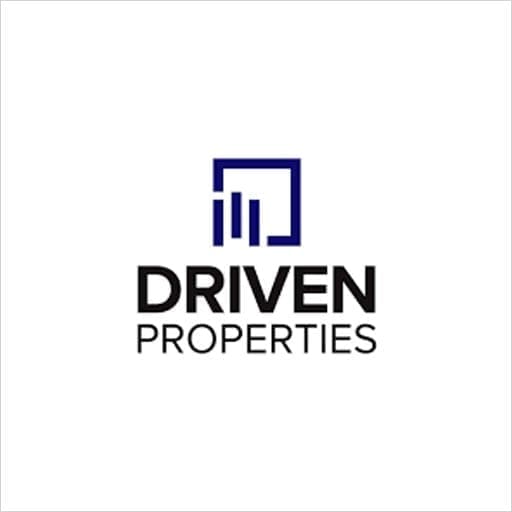 Driven Properties, established in 2012, is another well-known property trader and developer in Dubai. Before starting Driven Properties, the MD Abdullah Al Ajaji was a highly experienced professional who had previously invested and worked with various top corporate and investment organizations across Saudi Arabia, including Saudi Aramco, SAMBA Bank, & Merchant Bridge. Abdullah Al Ajaji received the award for leading Brokerage Owner in 2016 from Propertyfinder.ae. The organization also won various honors, including Bayut Agency of the Month & Dubai's Leading and Most Popular Brokerage Service.
Driven Properties provides property handling, investment, short-term rentals, property management, & mortgage consulting services in addition to real estate. They also provide free property valuations to its clients. The firm, which is among the 100 best construction firms in the UAE, specializes in residential, commercial, developed retail, and off-the-plan developments throughout Dubai.
7. Tanami Properties Dubai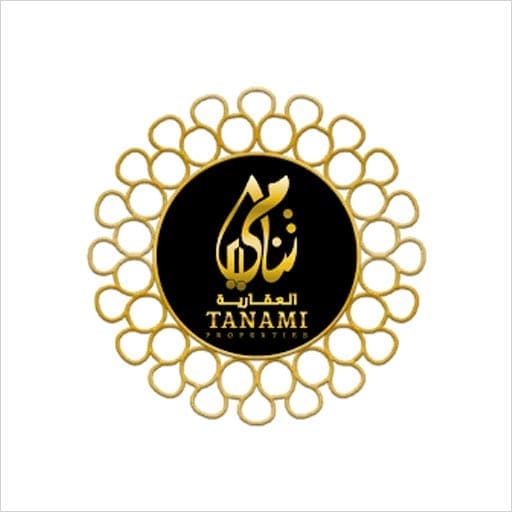 Dubai is one of the most desirable places to live in the world, and Tanami Properties offers a unique opportunity to own a piece of this magnificent city. Their luxurious apartments and villas are situated in some of Dubai's most sought-after locations, and our team of experienced professionals will help you find the perfect property to suit your needs. Whether you are looking for an investment property or a place to call home, they can help you find the perfect match. With their wide range of properties available, they are sure to have something that meets your requirements. Contact them today to find out more about the available properties. They look forward to hearing from you soon.
8. Allsopp & Allsopp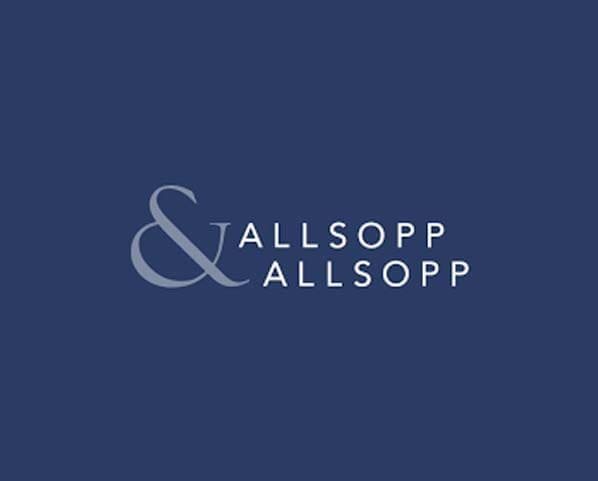 Allsopp & Allsopp is a renowned property dealer in the UAE, having been established in 2008. The company is multi-cultural, having staff and directors from both English and Arabic backgrounds. When it comes to real estate sales, transfers, and deals, it ranks first.
The organization has won numerous honors and accolades, including the most prestigious Lettings Agency award, the finest Letting Agency in Arabia, and the best Real Estate Agency in Dubai. In 2015, the state-run Dubai Land Development awarded Allsopp & Allsopp silver status. Forbes named the company one of the Top 100 Middle East firms. In addition, is one of the Top 5 Real Estate Brokerages in the Middle East, giving it international exposure. Allsopp & Allsopp specializes in residential & high-end luxury flats in Dubai, with more than 1,700 properties. It is one of the most prominent real estate firms in Dubai.
9. Hamptons International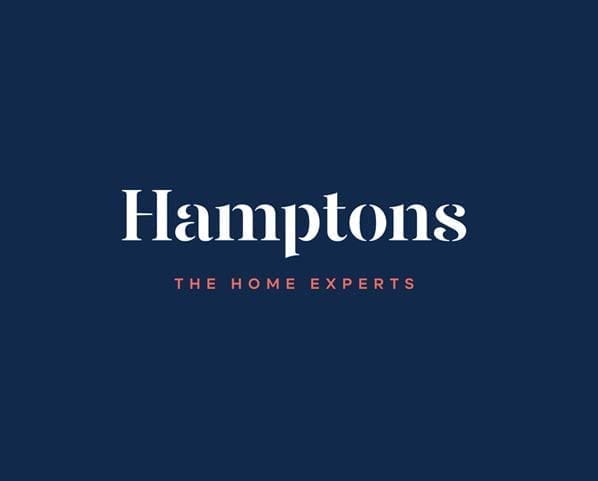 Hamptons International is one of the world's oldest and most prestigious real estate development firms. It is a multinational property development chain with origins in the United Kingdom and one of Dubai's greatest real estate enterprises.
Hamptons International specializes in property sales, leasing, & property handling and management. Exclusive Agency Award, Emaar Platinum Agent, and Dubai Properties Top 5 Real Estate Agency Award are just a few of the accolades and awards they have received throughout the years for their excellent service. In Hamptons International, one may also efficiently list properties & value their businesses.
10.Provident Estate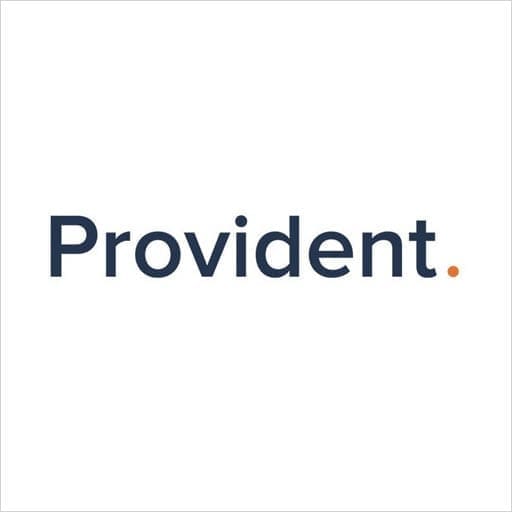 Provident Estate, one of the top property dealers in Dubai & top real estate firms in the UAE, is ISO certified and controlled by the Ejari. All of Dubai's major property dealer portals rank the agency among the top. Property handling and management, as well as facility management, are available through Provident Estate. The firm has two locations in Dubai and has won numerous honors and accolades, including Best Brokerage Firm and Best Property Site in Dubai.
More than 40 people of Arabic, Russian, Spanish, English, German, Dutch, Farsi, and Urdu live on Provident Estate. For commercial and residential properties, the organization delivers property brokerage services, effective sales, and property leasing. They also handle and manage properties, provide property marketing services, offshore company setting, portfolio management, and house insurance counseling services.
Bottom Line
Living in Dubai makes your job easier with the help of a real estate firm. So choose the best of the top Ten Dubai Companies listed above. Such as Binayah Real Estate Dubai. Their property managers are very professional and well versed in every small and big unit of the market. Therefore, you need to contact their managers for expert guidance on any type of property sale or rent. Tell us any further information or queries in the comments section.
FAQs About Top Real Estate Companies in Dubai
What Are The Responsibilities Of A Real Estate Company?
Advising and helping buyers and seller's market and acquire real estate under the best conditions and at the correct price. Figuring out the needs and resources of the client in order to recommend solutions that work for them. Comparative market analysis is used to determine the value of properties.
What Are The Top Real Estate Companies In Dubai?
Binayah properties, FAM properties, Better homes, and all above mentioned are the top real estate companies in Dubai.
What Kind Of Services Does Binayah Properties Offers In Dubai?
Binayah properties provide guidance and assist sellers and buyers in marketing and purchasing property for the right price under the best terms. Determining clients' needs and financial abilities to propose solutions that suit them. Performing comparative market analysis to estimate properties' value
Can A Foreigner Buy Property In Dubai Through Real Estate Companies In Dubai?
Yes, foreign nationals, which includes both expatriate residents and non-resident investors, can purchase property in Dubai on a freehold basis. This allows foreign nationals to buy, sell or lease their property.
What Are The Fees For Their Services?
If the property's rent is less than AED 100,000, the property management charge is AED 5,000. If the rent is larger than AED 100,000, however, the property management cost is 5% of the rent. It means that: For residences, 2-5 percent of the annual rent is required. However, this cost may change time by time or companies' exceptional services.