Downtown Dubai was designed to produce an urban idea based on crossing architecture and to provide information on the finest conveniences in life. A huge range of apartments for sale in Downtown Dubai is available. Many of Dubai's unrivaled attractions are located on the site, including the "Burj Khalifa" location, the "Dubai Mall" center, and the artificial "Burj Khalifa Lake," where the firm is located, as well as the world's largest fountain system, the "Dubai Fountain."
Downtown was designated "Center Now" by the Emaar program as one of the first addresses for the mindset in the world? As they continue to astonish visitors, urban lifestyle, and the village, thanks to the area of venues, entertainment, and eating, they soon became a destination to stay for tourists.
If you are looking for Downtown Dubai apartments for rent or Downtown Dubai apartments for sale, both types are available here for your luxury feel of living. The center, which is strategically placed in the city's heart, is a location for people with money and for business to business that is not disrupted by the rush and bustle of daily life.
Community: Posh Living at Its Finest
The lively and energetic environment of Downtown Dubai is geared at people who have especially loved the dolce vita existence since the region oozes the best of sparkle and glamour. As well-known Properties for sale in Downtown Dubaiarea that mostly draws international visitors owing to its cosmopolitan aspect, it provides first-class services, contemporary attractions, and appealing lifestyle benefits. Residents of Dubai's most premium and fashionable area are spoiled with an abundance of expensive stores and restaurants as well as an eclectic nightlife right on their doorstep thanks to the excellent location.
Small families residing in the region may experience luxurious living in the lively downtown area thanks to great food stores, huge supermarkets, medical clinics, and parks. Despite the absence of schools, Villas for rent in Downtown Dubai region has a number of kindergartens and children's groups. Downtown is best suited for stylish young professionals pursuing a successful career due to the neighborhood's distinctive lifestyle.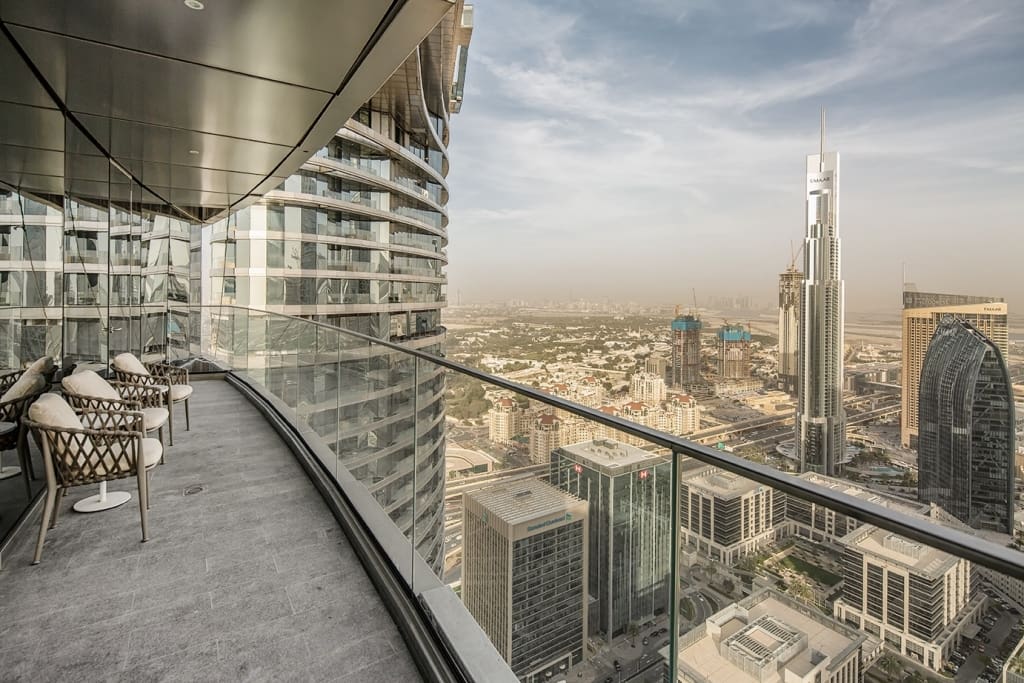 What to expect eager young professionals experiencing?
A Quintessential Dubai Lifestyle
The estate's pedestrian lifestyle eliminates the need to travel elsewhere; personal transportation is well shaded. The neighborhood is full of cafés, restaurants, and nightclubs that reflect the corporate community's sophisticated electric lifestyle. Downtown Dubai is a significant draw for international tourists and awe-inspiring residents, with the world's largest retail mall, tallest tower, gourmet restaurants, eccentric nightlife, and dancing fountains. The location in the center of Dubai is ideal, and it provides the finest of city life.
Sheikh Mohammed Bin Rashid Boulevard is a 3.5-kilometer stretch of land lined with restaurants that run through the heart of Dubai's famous region, which includes the Souk Al-Bahar, the Dubai Fountain, the Burj Khalifa, and the Dubai Mall, as well as hotels like Address and Al-Manzil. Local and international gourmet restaurants nearby Downtown Dubai apartments such as Kris Kros and Omnia by Silvena, as well as various food franchises such as Paul and Reem Al Bawadi, are among the popular and inexpensive restaurants and cafés across the street. A rickshaw (buggy) that encourages a pleasant ride down the road is a romantic choice for two, and the route may be cycled with a rental bike situated around the boulevard.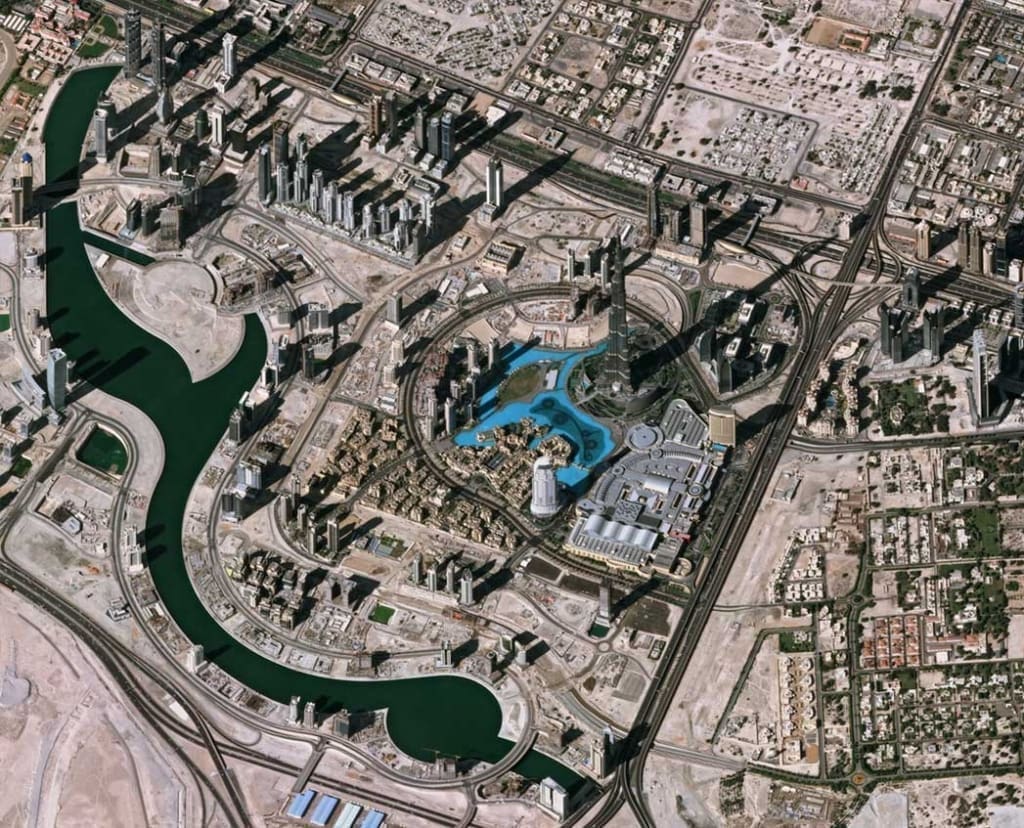 The Dubai Trolley is a vintage hop-on-hop-off tram that runs for one kilometer and is the world's first zero-emission hydrogen gas street tram. Many tourists are looking for Apartments for rent in Downtown Dubai day by day due to downtown's excellent amenities.
Housing for 1,200 people; The Dubai Mall, the world's largest shopping and entertainment center, is home to the typical shady shops and upmarket brands, as well as more than 160 eateries. An aquarium and underwater zoo (which houses more than 33,000 underwater creatures in the aquarium, as well as a diverse collection of aquatic zoos), a large ice rink, a massive organic complex, a souk. (A separate gold shopping district), a 76,000-square-foot SEGA theme park and several other entertainment options geared toward children are among the many attractions within the shopping district's mega-structure.
Not only tourists are looking for apartments for rent in Downtown Dubai but also even city residents are surprised by the nice recreation area. The 10-hectare Burj Lake, located between the Burj Khalifa, Souk al Bahar, and Dubai Mall, is home to one of the city's most popular attractions, the Dubai Fountains, and is open to the public free. The world's tallest choreographed fountain system, which dances to a combination of current and modern Eastern and Western tunes, propels water with coordinated lights up to 150 meters into the air.
For restless onlookers, the nightly dancing fountains begin at 6 p.m. and play every 30 minutes. At 23:00, with two evening shows each day. The 900-foot-long central nozzle arc combines a smaller arc with five 900-foot-long nozzle circles.