There are several options when it comes to Dubai Rental Properties. Some properties are listed by the landlord, while others are handled by agents. In most cases, these agents are English and few are native speaking and will schedule viewings. If you want to see an apartment for rent, call the agent and arrange for a viewing. They are usually open on weekends and can help you find an available apartment. You should consult first with any best company like Binayah Properties LLC. Let us have a look:
Penthouses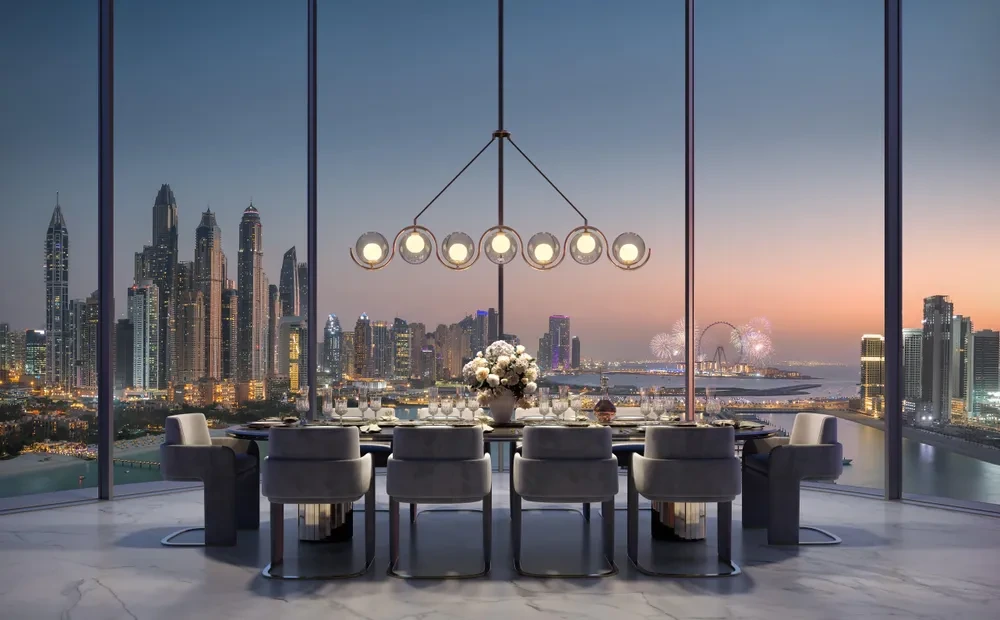 Penthouses in Dubai Rental Properties are an excellent choice. Especially, for those who want a luxurious living experience. They are spacious and feature luxury finishing touches. There are contemporary French and European designs everywhere. Equipped with state-of-the-art facilities, including separate elevators. Aside from being luxurious, penthouses in Dubai are also affordable.
Dubai penthouses are often located in the heart of the city. Where they offer easy access to the city's infrastructure. Because of the noise, pollution cannot impact them. Often, penthouses are on high floors, allowing for ample outdoor space. They may also have a Jacuzzi or pool. Due to customized penthouses, owners may add their personal touches. Penthouses in Dubai Rental Properties can be tailored to meet the needs of each resident. Some developments even offer spas and yoga studios.
Office Space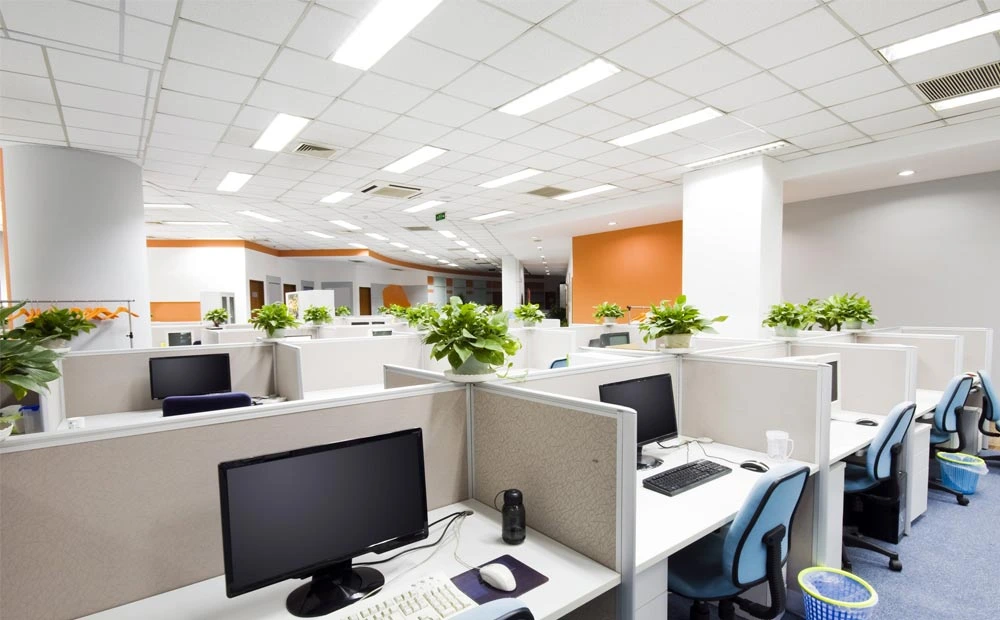 If you are in search of an office space to rent in Dubai, you have come to the right place. You will find several options ranging from small to large office spaces in a range of price ranges. Small offices are usually less than 900 sq. ft. in size, while medium-sized offices are around one to two thousand square feet in size. Offices are best located in established commercial and mixed-use districts. When renting office space in Dubai, it is important to know the rules and regulations. The UAE has different types of commercial licenses.
Retail Space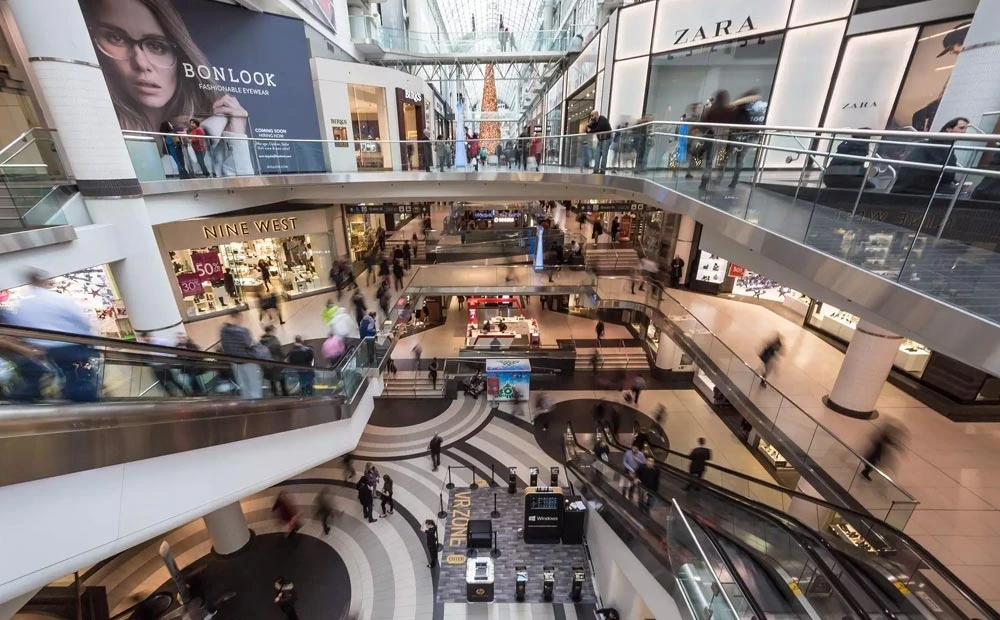 If you are looking for retail space in Dubai Rental Properties, there are several options. Co-working is a good option. Which is becoming more popular among freelancers and start-up businesses. Co-working spaces allow businesses to have their own private space in a building with shared amenities. This can result in lower rent costs because of the shared cost of operating the space. Additionally, you can pay by the hour, rather than monthly, depending on your needs.
Before purchasing a retail space, it is important to research different options. So, make sure that you are aware of what you are looking for. You will want to consider factors such as the location, price, and other aspects of the space. It is also important to remember that conditions and prices in the market can change.
Apartments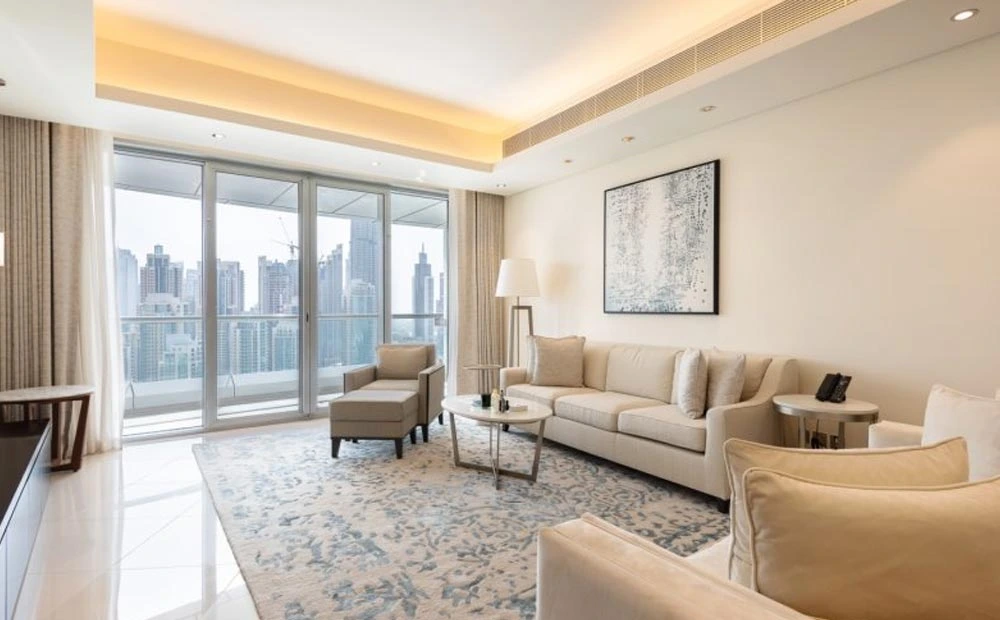 Renting an apartment in the United Arab Emirates is a great option for people from around the world. But, finding an apartment that fits your needs can be a difficult task. Many factors to consider, including how many bedrooms you must, proximity to public transport, and major highway. Moreover, what type of furniture you would like? Several websites can help you find an apartment to rent.
Real estate agents manage most properties, but some may be listed by the landlord. It is best to contact the agent ahead of time to arrange a viewing. Most agents are English speaking and can help you find an apartment to rent.
Directly From a Developer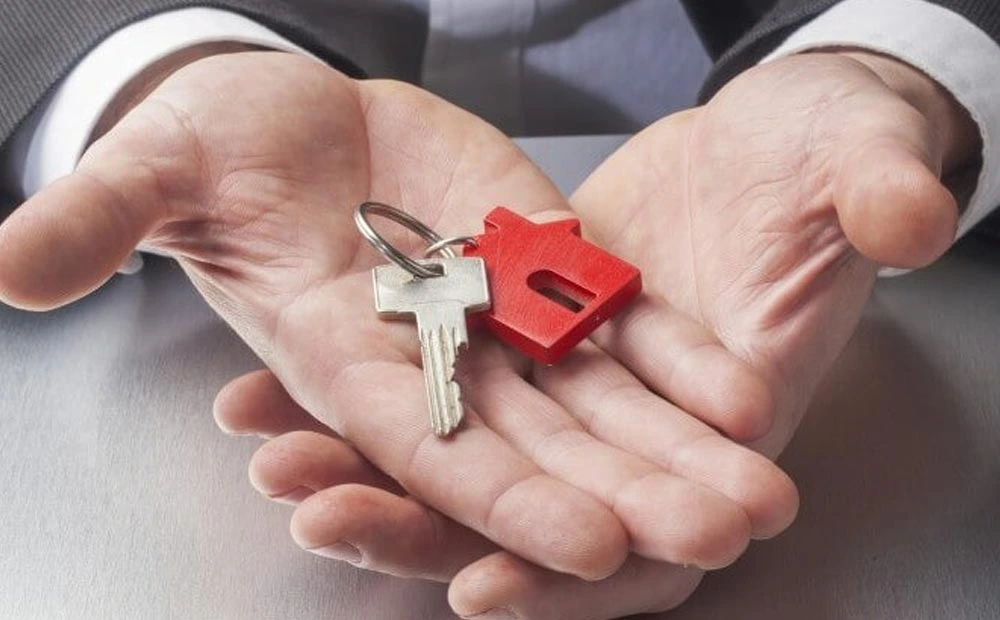 One of the best ways to buy Dubai Rental Properties is from a developer. This will give you a great advantage over other investors. Because the developer will be much more likely to sell at a higher appreciation value after completing the property. Additionally, you will be working with an experienced broker who will ensure that you get the best possible deal.
The first step is to understand the terms of the contract. In the UAE, most contracts are for a full year. But, if you are only coming to the country for a few weeks or months, you may be interested in short-term apartments or hotel rooms. These will allow you to make smaller payments on a weekly or monthly basis. Both the landlord and tenant will sign a contract. The contract will not a witness, but the landlord and tenant will need to sign the contract before they can move in.
Deposit Required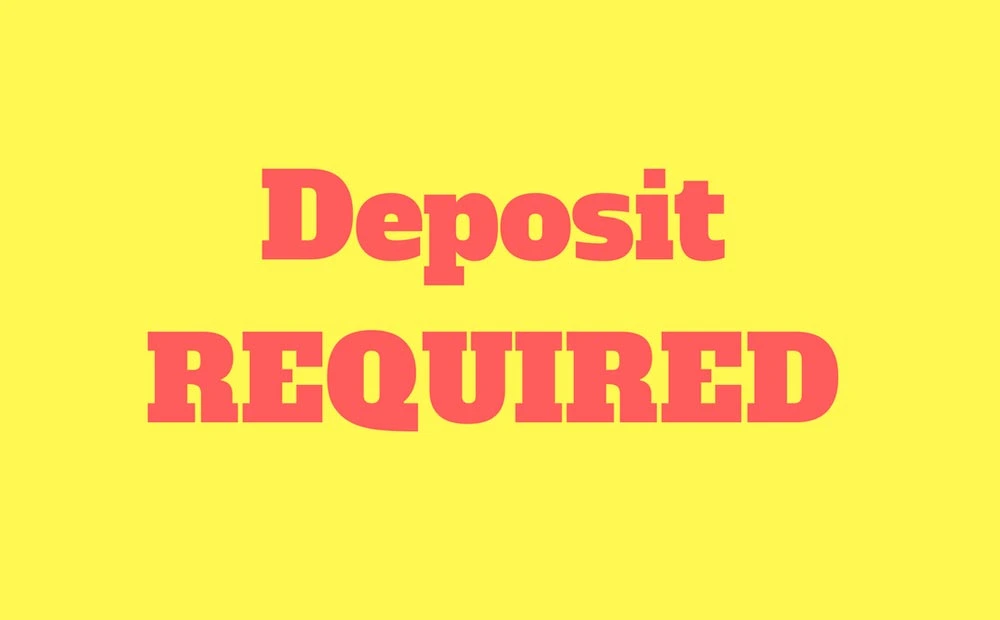 If you are looking for Dubai Rental Properties, you have to pay a security deposit. This deposit is not specific to Dubai. But is usually equal to 5% of the annual rent or 10% of the rent in the case of furnished property. The security deposit is refundable to the tenant after the lease expires. Although, sometimes reduced based on the property condition when the tenant leaves.
A deposit is often required when renting a property. So it is always best to ask your landlord what's required in advance. Deposits vary depending on the size of the property. But range between two to five percent of the rental price. You should also be aware of any maintenance and repair costs before moving into the property.