In Dubai, real estate investors must frequently choose between different types of properties and whether or not to hire a professional property management company in Dubai. Real estate investing is a terrific method to get a consistent return on your money. To begin, you must comprehend the differences between commercial and residential property management.
Investors are well aware that owning residential property and owning commercial property are two very different things. Residential properties, for example, are private properties that attempt to meet people's requirements, such as providing basic protection and living space, 24 hours a day. Whereas tenant management services in Dubai are common and frequent service. Meanwhile, the crux of the issue with commercial property management is commerce.
Instead of people bowing their heads after a long day, these places make it easy to do business and do business from home (Multi-family homes are an exception, although they nonetheless operate in a fundamentally different way than single-family homes.) We'll go over some of the fundamental distinctions between commercial and residential properties in this blog.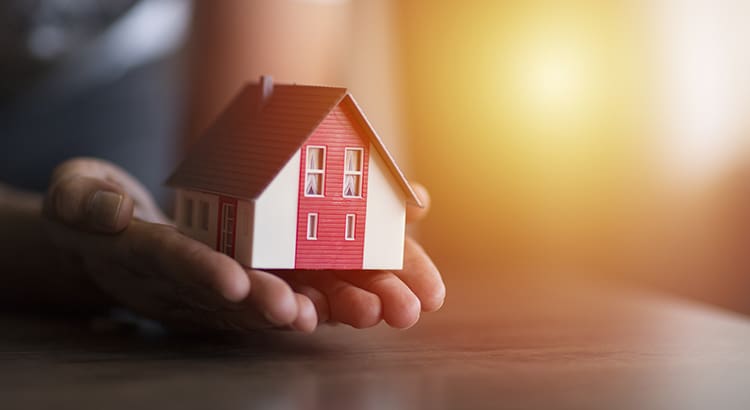 Expenses incurred by tenants
Other than paying rent to the property for rent in Dubai, tenants have minimal duties when it comes to their homes. Residential tenants are not required to pay utility fees in some leases, but most do require them to cover some or all of their water, electric, and gas bills. Commercial renters' spending responsibilities are far more extensive. They can include things like taxes, insurance, and upkeep. These leases make the tenant responsible for all three costs, whereas gross leases compel the landlord to cover them. A modified net lease divides maintenance costs between the landlord and the renter while also requiring the tenant to pay for insurance and property taxes.
Difference between a lease and freehold ownership
In Dubai, the fundamental distinction between freehold and leased property is the buyer's rights. Here's a quick rundown of Dubai's two types of real estate:
Leasehold Ownership: When you purchase a rental property from Dubai property for rent, you will have property rights for a set period of time, up to 99 years. You will not, however, own the land on the property. The owner retains final ownership of the land.
Freehold: Those who purchase a freehold gain complete ownership of the property as well as the land on which it is constructed. At the owner's discretion, the property can be sold, rented, or occupied.
Property Management in Dubai is required
When it comes to horror stories about residential property management, they usually include a property manager needing to fix something in a house in the middle of the night. Residential properties may require 24-hour upkeep, but they differ from commercial properties in that they do not require management to be present at all times. Property for sale in Dubai is available for residential and commercial purposes. Large commercial locations, such as office buildings, frequently require the services of an administrator to manage a variety of property-related activities, such as maintenance and emergencies.
Risks: There is no such thing as a risk-free for-profit firm or ownership structure. Residential real estate, for example, is vulnerable to natural disasters, lost revenue, and tenant damage. All of these hazards are more likely to develop in commercial establishments. Graffiti on building facades, persons struck by cars in parking lots, or the prospect of legal action in the event of a slip and fall are all issues that housing managers rarely have to deal with.
Conclusion
Dubai property management companies have to deal with a lot of heavy responsibilities, both commercial and residential. If there is a well-reported Dubai property management company, then of course residential and commercial owners will have to deal with the rules and regulations in Dubai easily. Otherwise, you may face many difficulties. Binayah Real Estate Company Dubai has years of experience in the Dubai real estate market. You can trust us to rent, buy, or sell any of your residential or commercial property. We accept a variety of payments for your convenience, whether by bank transfer or by check, in the form of digital currency, or by hand cash. We are here for your assistance 24/7.