Beachfront apartments and villas will be more desirable in terms of rental and buyers' concerns.
Rents in Dubai will continue to climb in 2022, according to industry participants, with robust demand, particularly for high-end and beachfront properties. According to the CEO of a well-known real estate company, freshly completed developments, particularly beachfront apartments, and villas, will garner a huge amount of attention in respect of rentals and costs.
"Demand for beachfront townhouses, villas, and apartments demands will remain high. However, rents will rise due to a shortage of availability." In addition, certain ultra-luxury properties at Bvlgari Resort & Residence and Palm will be delivered in 2022. However, these will be catching a lot of attention. As the holiday rental demand in Dubai expands, we foresee a modest increase in apartment rents in 2022," he said.
According to another real estate company, apartment and villa rentals continued to rise in the third quarter of 2021. Along with quarterly gains of 3% and 6%, respectively. Annual rental growth in the villa market was very large, at 19%. While average apartment rental rates climbed marginally by 3%.
"We predict a tiny rise in the entire market in 2022. Especially in quality condos with high-quality units, modern amenities, and services". It is said by Ayman Youssef, Senior Vice – president of Coldwell Banker UAE.
Villa and closed dwelling rentals will continue to rise steadily. Non-community condominiums, particularly older ones in old Dubai, may not perform as well as community condos and see rentals fall in the coming year."
Rents will skyrocket in newer apartments and structures in Downtown, Creek Harbor, and the high-end buildings of Dubai Marina, according to him.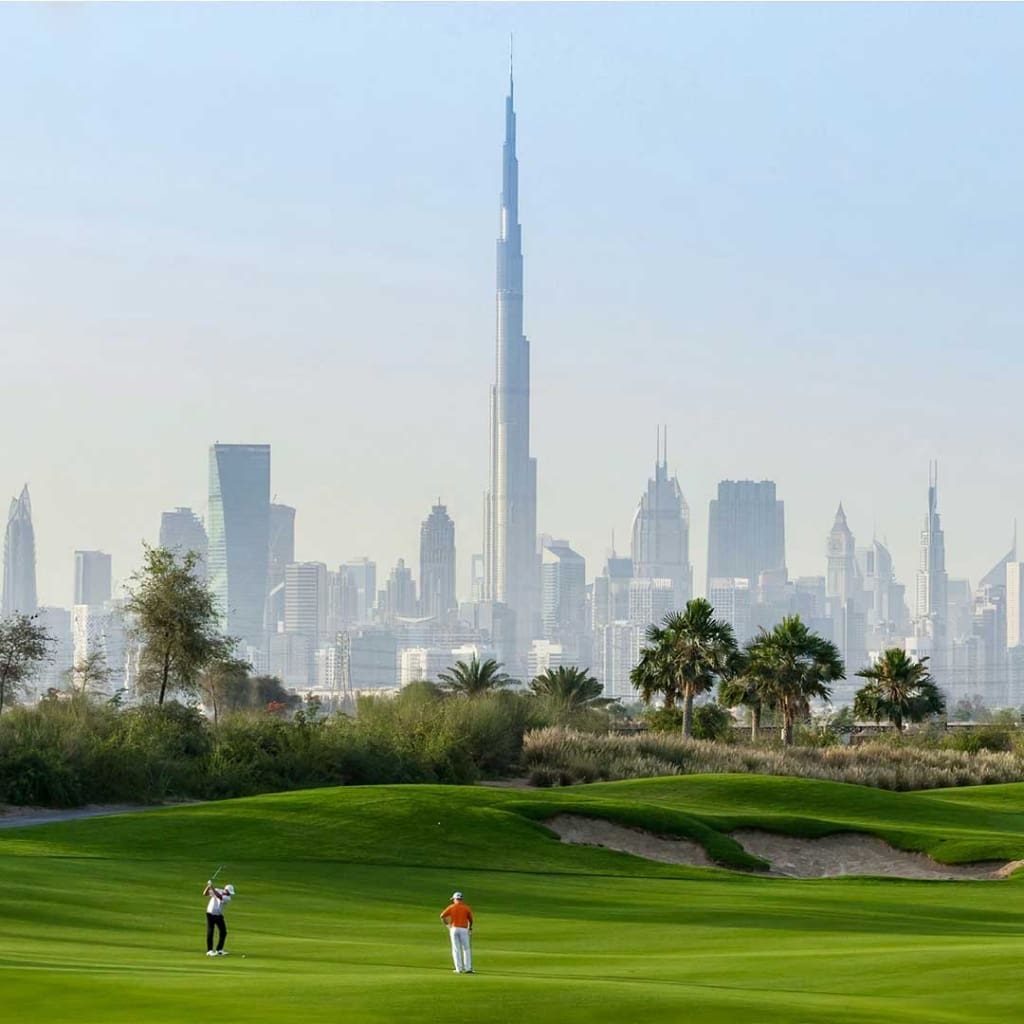 "Rent prices for villas and closed residences grew in the fourth quarter of 2021. We expect this trend to continue in 2022, especially in areas like Dubai Hills, Emirates Living, and Reem Community". Apartments in ancient Dubai could experience a new rent drop, according to reports "he added.
"We are seeing a decline in business, partying, and retailing in core urban areas like the city centre as things calm down and life goes back to normal," he added. But by & large, it is fact that Dubai villas and apartments are most desirable among Expats. When people come to Dubai, they often want villas or apartments in beachfront areas. No doubt, everyone wants luxury with spectacular views. So, it is the main reason for the increase in rental values.