A booming market of Dubai real estate moving consistently on top. 2022 will portray the real estate sector as a solid pillar in a large and rapidly growing rising economy.
According to the Dubai Land Department (DLD) figures issued last week, the real estate industry in Dubai is regaining prominence. Having overcome the uncertainty caused by Covid and displaying strong signals of long-term growth. According to DLD, the property sector in Dubai had its strongest October and November in the last eight years. With Dh13.12 billion in participation spread among 5,352 businesses.
So far this year, total billing has hit 48,651 with a value of 177,440 million Dh. In the first eleven months of this year, the DLD's officials announced an annual growth of 38.34 percent. In terms of transactions and 63.4 percent in terms of value. Sector's resurgence is especially noticeable in the villas segment, which is seeing higher pricing than in October of last year.
Several factors, including proposals for state economic reforms, with the ongoing Expo 2020, have made the vaccine production strategy commendable. All of these factors have played a key role in stabilizing Dubai's economy due to the recovering pandemic. Which, of course, made the video an overnight sensation. Independent analysts and industry experts who agree with DLD officials.
Real estate prices in Dubai are expected to grow 3.0 percent this year and 2.5 percent in 2022. According to a recent survey of real estate analysts, up from 1.1 percent and 2.8 percent a year ago. According to the report, Dubai's residential property market will stay stable for a few more years, with moderate price rises. On the one hand, this signals affordability, while on the other, it points to long-term growth.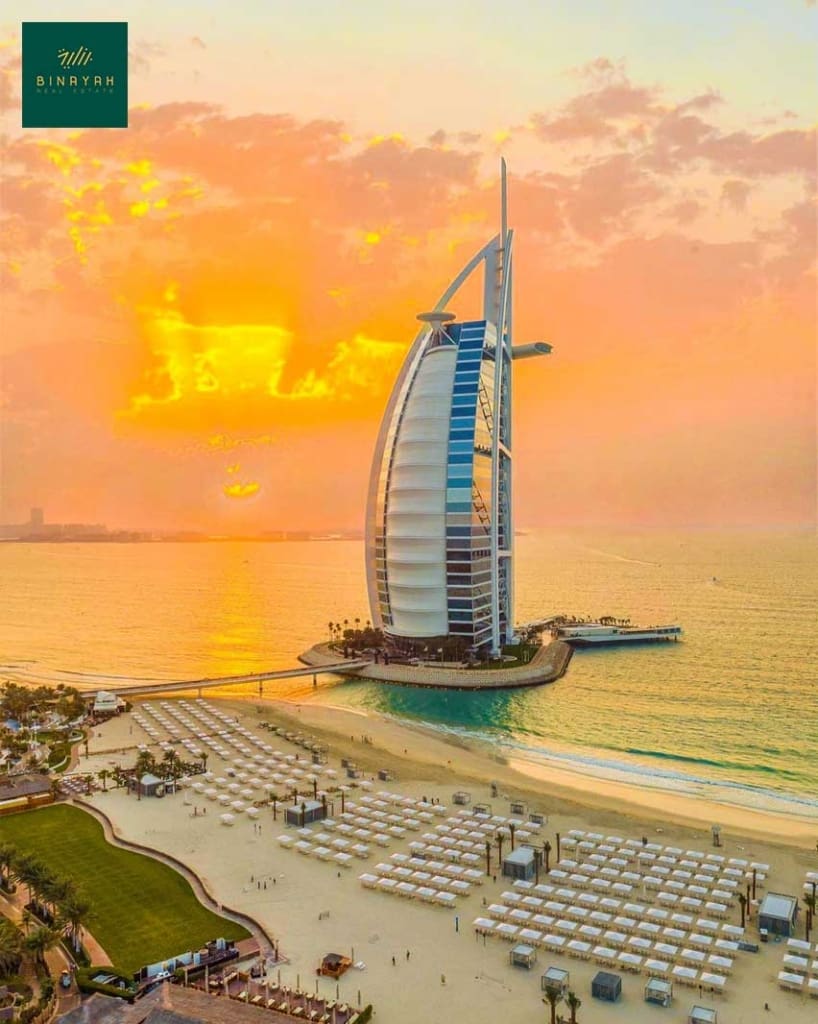 Surprisingly, Dubai expects to build 64,000 additional homes shortly as a result of the current boom and the continually increasing number of transactions. If this becomes a reality, it will be the highest proportion of completion since the 2009 recession. Which explains why Dubai real estate will remain affordable due to the plentiful supply. This is the finest time to buy real estate in Dubai.
The assumption that Dubai presently enjoys a favorable climate for real estate investments is confirmed by the fact that major real estate developers are developing new projects. One of them is the Danube group. "We are ready to launch various new projects to boost economic growth," stated Adel Sajan, Managing Director of Danube Group.