Since the financial crisis of 2008, Dubai has had steady and sustainable growth. Dubai's economy is more varied than Abu Dhabi's, which is reliant on oil earnings. Dubai's economy is based on banking, commerce, tourism, and construction. The real estate industry has seen a rise in investment, and more building is a positive sign that development and expansion are ongoing. For the next five years, Dubai will ride the success of its Expo candidacy. It's an exciting moment to live and work in this city.
In the Middle East, word of mouth and "whom do you know" still have a big impact when it comes to job hunting. Make use of your LinkedIn network and let your professional contacts know you're looking for work. Many organizations in Dubai utilize recruiting agencies, with Hays being one of the most well-known. A quick search on the internet can turn up possible job openings in Dubai. Bayt and MonsterGulf are two of the most popular job-posting websites in Dubai.
There are nine job positions to consider listed below. Larger organizations will take your CV or resume in an electronic format. You may build a profile, receive news of new openings, and monitor your application by applying online.
Expo 2020
When Dubai won the race for Expo 2020, the city's excitement is obvious. There was even a day off school to commemorate the occasion! More tourists are expected to attend this fair than any other in history. Project leaders are needed, and an internship program for young jobseekers under the age of 28 is available. In Expo 2021 Dubai, there are projected to be many more job openings.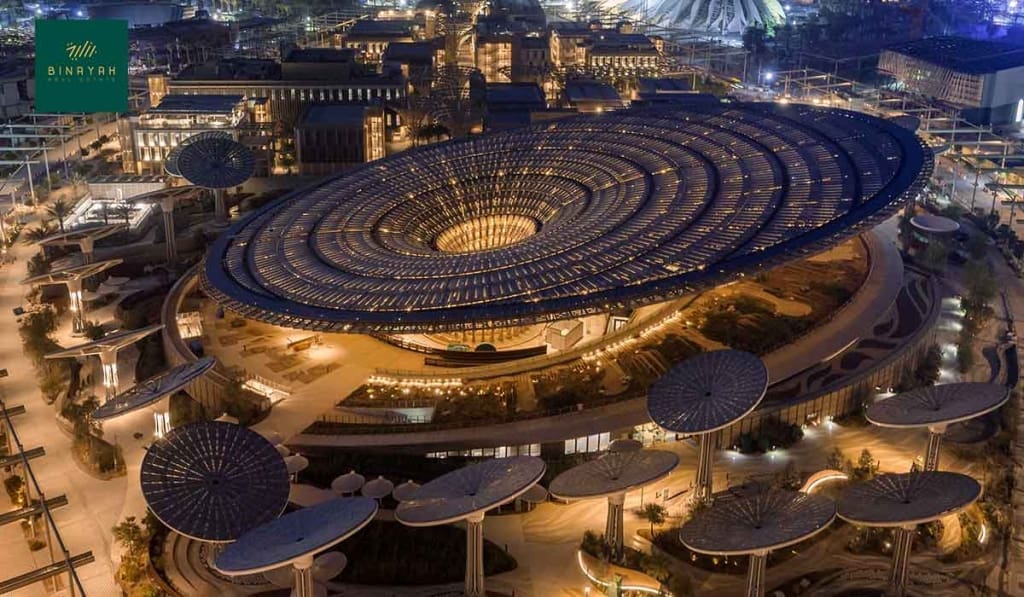 Theme parks and important events
Bollywood Park, Legoland, Riverland, and Motiongate are all part of Dubai Parks and Resorts. These parks are built next to one other in a massive development just outside of Dubai. The park is open to the public in October and has a total area of 25 million square feet. This park has a lot of openings, and more are on the way. This is a wonderful area to seek new jobs for park managers, event organizers, and retailers.
Auditions year is a schedule of auditions for performers held in various locations across the worl d. Singers, actresses, dancers, special acts, and other performers are needed at the park. Bookmark the website and submit your video link, CV, and photos if you are a performance artist looking for a job in Dubai.
Nuclear energy technologies are developed
Engineers, auditors, and a variety of other top experts are sought by Emirates Nuclear Energy Corporation. ENEC is committed to the development of nuclear energy that is safe, efficient, and environmentally friendly in the United Arab Emirates. The Barakah Nuclear Power Plant, located outside of Dubai, is home to some of the projects (BNPP).
Health-care services
Medical tourism has increased significantly in Dubai. It's no wonder that the city attracts medical tourists because of its reputation for safe medical care in five-star facilities. The majority of hospitals are private; however, state hospitals have great amenities as well. Furthermore, Dubai has a high rate of cosmetic surgery.
As a result, it may be argued that health personnel and hospital administrators are in high demand in Dubai. The majority of hospitals and clinics have employment openings on their websites. You might get work in your medical field at Dubai Healthcare City and American Hospital Dubai.
Teaching
There are numerous foreign schools, universities, and institutions in Dubai. For teachers interested in working for the British Council, CELTA language and training courses are available. If you want to be a part of school change, the Footprints employment agency is looking for teachers in Dubai, Abu Dhabi, and the Northern Emirates. The American University of Sharjah is a private university in the nearby emirate of Sharjah with a strong reputation. Zayed University is an Emirati university with English as the medium of instruction.
Real Estate Dubai
After 2008, the Dubai real estate market experienced a dip, although things have since improved. In the Dubai real estate market, there is a significant foreign and local investment. Emaar is Dubai's major developer and offers a variety of job possibilities.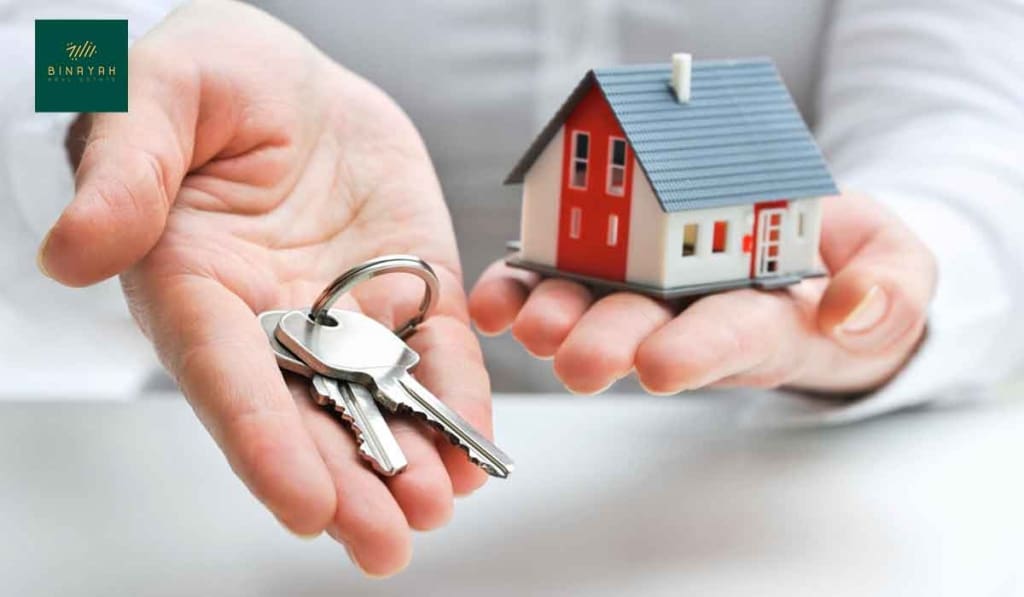 Airports / Airlines
Emirates Airlines and Fly Dubai are based in Dubai. Both airlines are actively looking for new employees. Dubai Foreign Airport (DBX) recently overtook Heathrow in terms of international travelers passing through its gates. Dubai connects east and west, and as more people travel through this hub, airlines will expand. Pilots, cabin crew, engineers, and sales professionals are all needed. The hospitality sector includes the entertainment, hotel, and entertainment industries.
Restaurants & Hotels
Tourists and residents alike have high expectations as well as disposable income. Companies that specialize in event management provide guidance and services for big conferences and events. Dubai's homemade hotels are great, and they offer new sites regularly.
The Jumeirah group and the Rotana hotel brand are among them. Restaurant and hotel managers, as well as service specialists, are needed in the hotel industry. In this area, expect long working hours, possibly even longer in Dubai. Living and working in a bustling metropolis that celebrates until 3 a.m. is a reasonable compromise.
Oil, Gas, Engineering, and Construction Consulting
Although no oil is drilled in Dubai, it is the primary source of revenue in Abu Dhabi, Qatar, and other parts of the region. Consultants for the oil and gas industry, as well as engineering and building projects, flock to Dubai. Ramboll has a strong presence in the Middle East, with five locations, including one in Dubai, and 550 professionals. Due to the massive amount of growth and building in Dubai, engineering, planning, and oil and gas experts are in high demand.
Establish your Business
Finally, starting a business in Dubai is a possibility. Companies looking to do business can take advantage of free zone areas like Jebel Ali, one of the world's largest ports. Whatever opportunity awaits you in Dubai, make sure you do your research first. Don't hire a staffing firm to get you a job. This is borne by the employer.