For years, people from all over the world are investing in Dubai's real estate due to several reasons. Today, however, a new phenomenon is on the rise. Now you can buy Dubai real estate with bitcoin. Investors are using cryptocurrency to purchase property in Dubai.
Several big property developers from the more developed cities of the world, including Dubai, are now accepting cryptocurrencies as a means of payment. This has revolutionized the Dubai Real Estate Industry for both, the investors, and the investees.
Whether you are a cryptocurrency holder looking for investment avenues or someone looking to enter the exciting world of digital currency, we have all the information you need.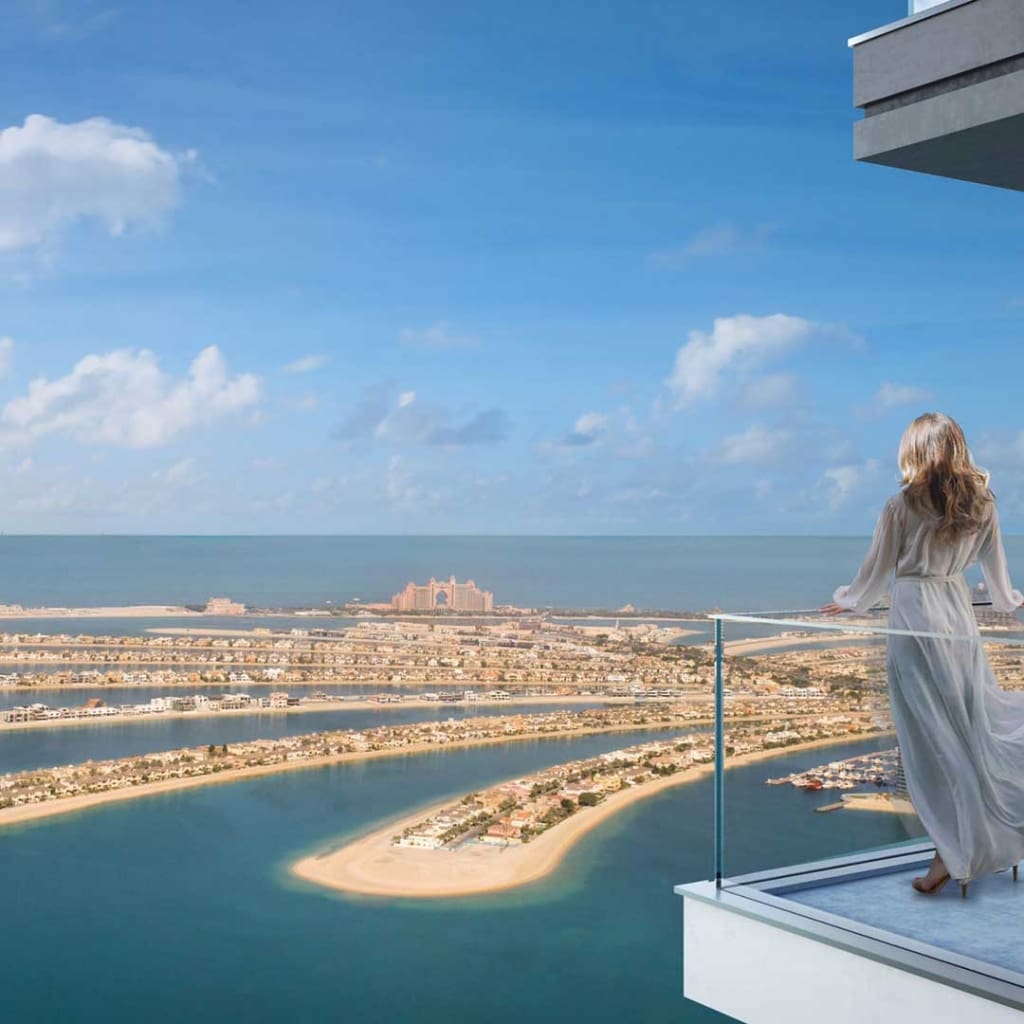 Why purchase property in Dubai using your bitcoin cryptocurrency?
If you have cryptocurrency or excess cash in your bank and are willing to invest it, Dubai Real Estate is a very good option. Buying Dubai Real Estate with cryptocurrency (or money for that matter) has a lot of pros.
1. Lower Property Prices
Property in Dubai has comparatively lower prices. You can get bigger, better apartments and villas in Dubai as compared to other big cities of the world.
2. Lower taxes
According to a report by Tax Justice Network, UAE is one of the top ten Tax Havens in the world. Dubai does not have property tax and other property associated duties which reduce the expenditure of the investors.
3. High Yield
If you purchase a property and rent it, it can serve as a solid source of income. Dubai has estimated rent yields of around 5-9% which are higher than a lot of other cities. Hence, investing your cryptocurrency in Dubai real estate can be a lucrative investment.
4. Encouraging economic environment
Dubai has one of the safest and most cultivating economic environments in the world. It has a strategic location, a strong political environment, protection laws, and a growing GDP which makes Dubai an ideal investment avenue for you.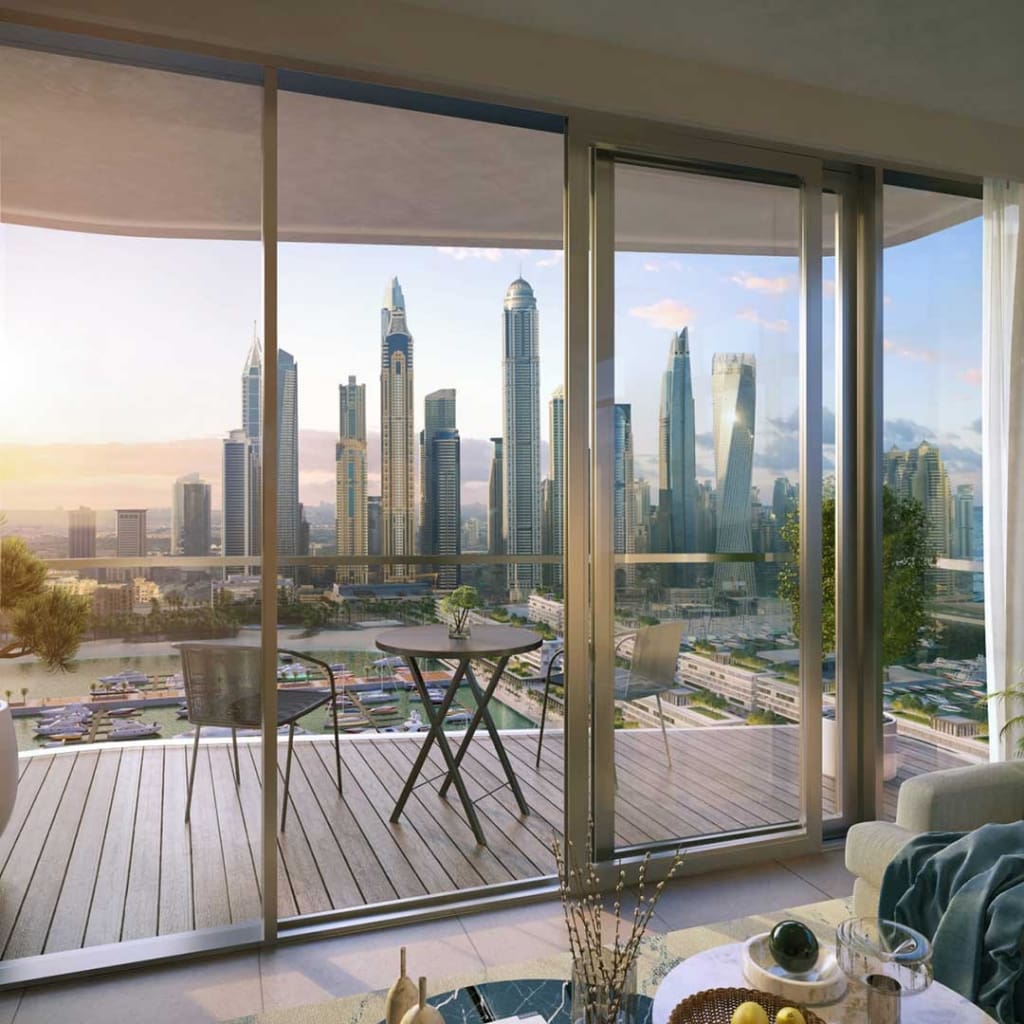 Advantages of using cryptocurrency to purchase real estate in Dubai.
Having understood the pros of investing in Dubai real estate, let us move ahead. Now, we will tell you why you should use cryptocurrency to buy property in Dubai rather than cash. There are many advantages of using cryptocurrency to buy property in Dubai. They include:
1. Ease of transaction
One of the many advantages of using cryptocurrency for purchasing real estate in Dubai is the ease of buying. There is a lot less paperwork and documentation involved as compared to conventional buying. Also, it is easy to transfer a large amount.
2. Quicker Transactions
Unlike bank transactions which may take up to a few days for transferring money, cryptocurrency transactions are quicker. It makes it easier for you to easily buy the desired property in Dubai.
3. Security
There are strong encryption and security mechanisms that ensure all your transactions are protected. All the processes are transparent to ensure maximum satisfaction of the investors.
4. It is cost-effective.
There are no third parties involved when paying for property in Dubai using cryptocurrency. There are also no extra costs when paying from another country. This greatly reduces the cost of the transaction. Hence, buying Dubai Real estate using cryptocurrency is a cheaper way to invest.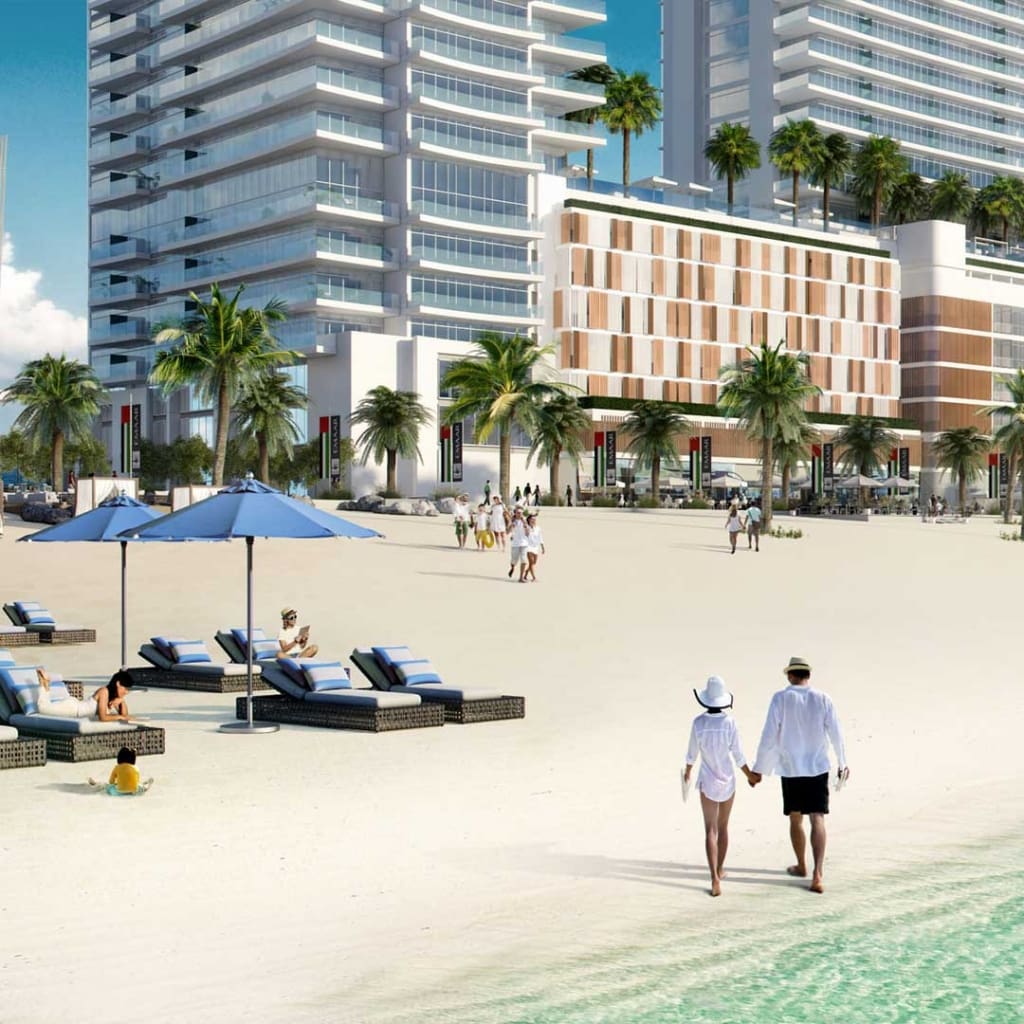 Is it safe to buy property in Dubai?
Purchasing a property is a significant financial decision, so caution is always advised. It really pays to do your research and consult with experienced real estate consultants and lawyers before jumping in.
It is very safe to buy property in Dubai. However, just like anywhere in the world, there are con artists who are eager to take money from wealthy retirees.
The laws are also different in Dubai, with locals often having an advantage over foreigners in court cases. This means that running into a legal issue when purchasing or selling a property could be disastrous.
To avoid these types of issues, you must always be diligent in your negotiations and legal agreements. Perform background checks on all of the individuals you are dealing with, check the ownership of any property you are going to buy, and hire a good lawyer. Take your time during negotiations and never rush into a purchase.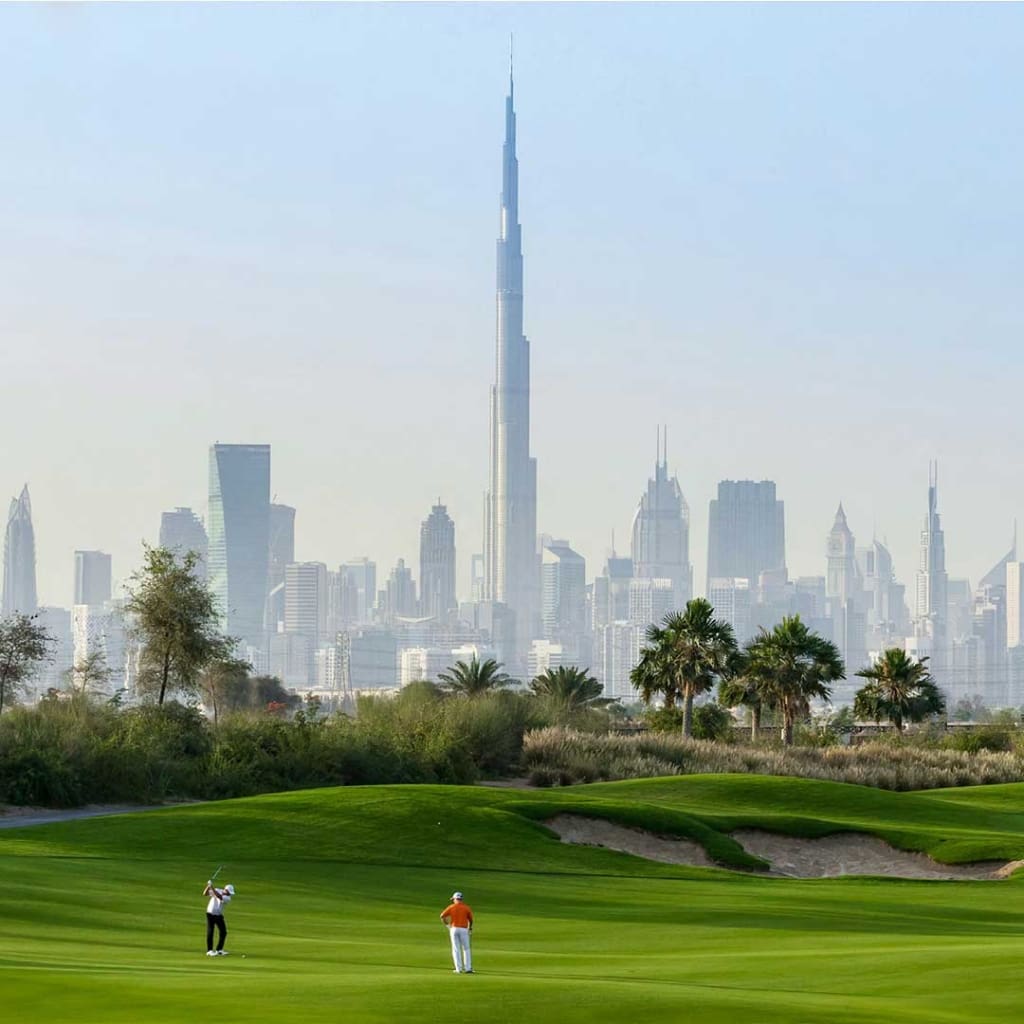 Benefits of investing in Real Estate Dubai
Here are a few of the benefits of purchasing a property in Dubai:
Excellent Rental Yields
One of the reasons so many retirees are interested in Dubai property investment is that the rental yields can be quite high. Investors have been known to achieve as much as 12% rental yield from property investments, which is much higher than many American cities.
Reasonably priced real estate
Although the UAE is a wealthy nation with a high standard of living, it's still possible to find relatively affordable properties in Dubai, compared to San Francisco, Dallas, Los Angeles and other American cities.
Potential for long-term capital growth
The UAE economy is expected to contract in the short term, it will continue growing towards 2030. This means property prices are likely to increase. That being said, it's always important to check the current condition of the market with a financial advisor.
A safe and stable country
Dubai is one of the world's safest cities. That makes it a great location for investing in real estate Dubai.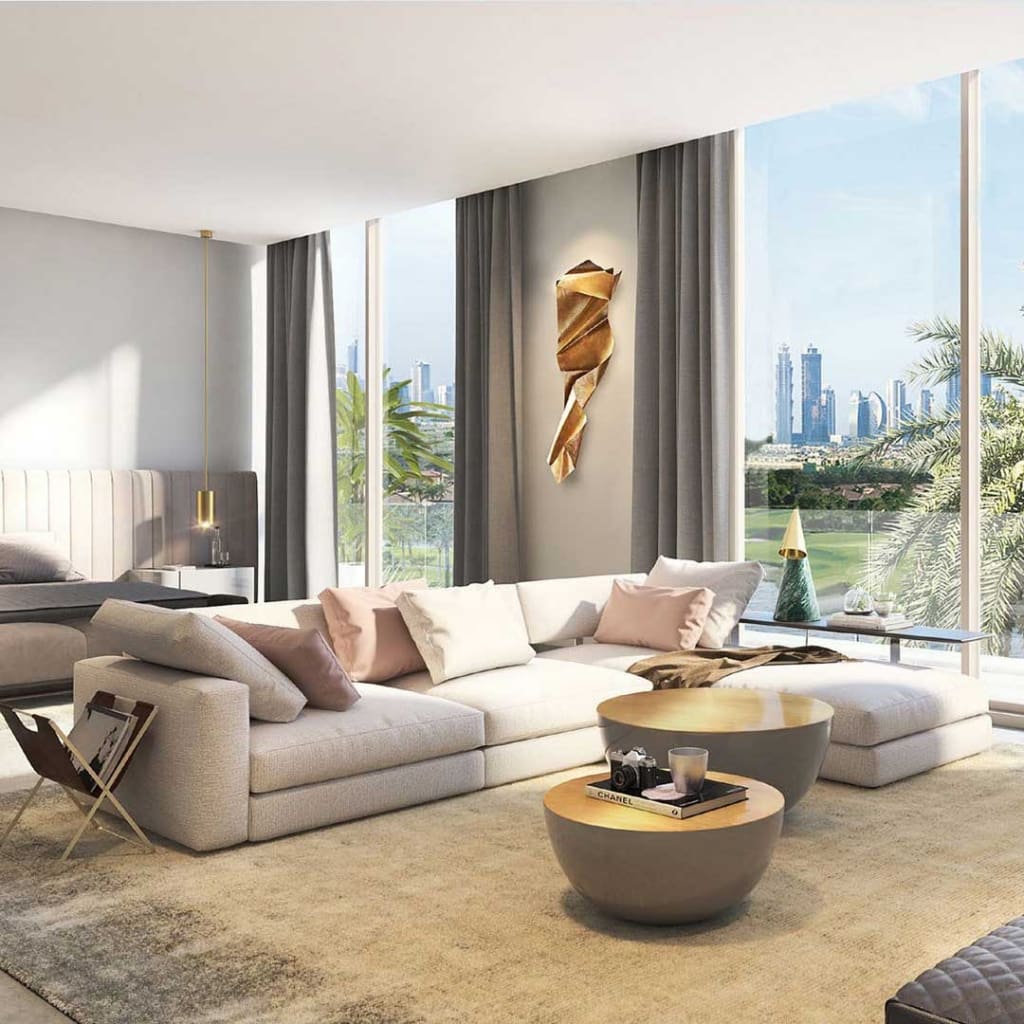 How to use bitcoin cryptocurrency to buy property in Dubai?
So, by now you know why you should buy real estate in Dubai using cryptocurrency. But how?
Before you conduct the actual transaction, it is better to ensure that the property developer or real estate agency accepts cryptocurrency as a means of payment. Then you need to transfer the digital currency in the required amount. You can take the assistance of a specialized agency to facilitate your transaction. One such specialized real estate agent that deals with cryptocurrency is Binayah Real Estate Brokers LLC.
Binayah Real Estate Dubai facilitates your purchase of Dubai property with cryptocurrency and saves up your time and effort. It also Partial Encryption Payments that allow you to divide the payment in cash and cryptocurrency. This ensures maximum investor convenience.
Visit Binayah.com and buy your desired property in Dubai using cryptocurrency in a hassle-free and safe way!