This visa application is only available for freehold residential properties, and this visa with property other than the off-plan cannot be applied for. According to information on the website of Dubai Department of Land, the minimum financial requirement to apply for a 3-year visa by investing in the emerging real estate market in Dubai has been reduced from AED 1 million to AED 750K.
The visa facility, which is available through the DLD Takes Program, enables a person to apply for a 3-year residency visa renewable with spousal sponsorship provision when he/she owns a 750K AED property or better. Property investment advisors stated that reducing their investment levels would give the Dubai real estate market a further boost, with the world's largest international event Expo 2020 Dubai opening on the 1st of October, a remarkable recovery and increasing appeal.
In terms of the number of sales transactions within a month, with 5,780 sales transactions worth 14.97 AED billion, August 2021 was the second-highest month since December 2013, making it August's top in 12 years. By August 2021, 55% of all secondary/prefabricated properties sales transactions and 45% of unplanned properties.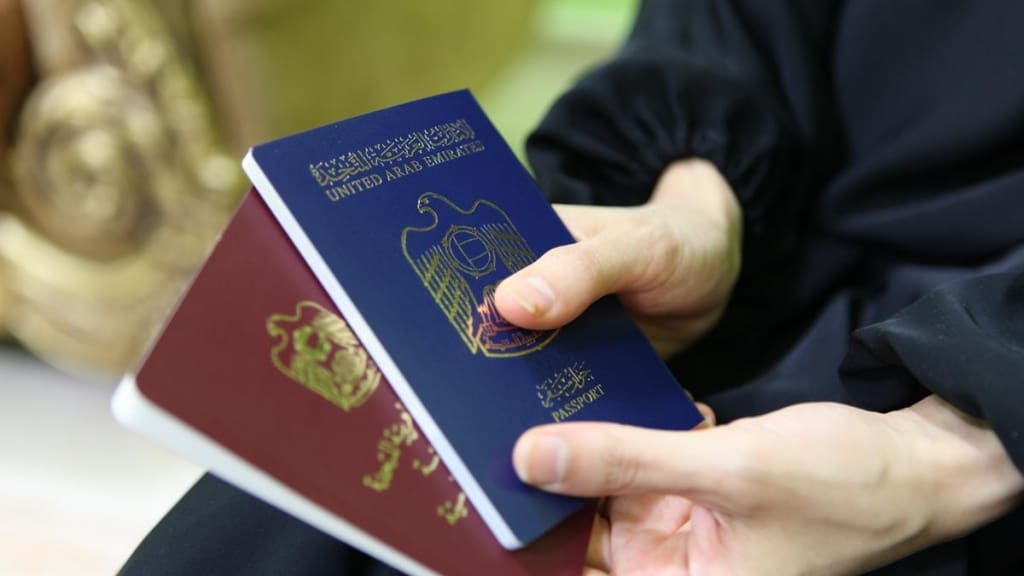 The experts indicate that for this type of visa, the documents required include the investor's passport and an electronic copy of the ownership certificate. The applicant must own a 750K AED minimum property. If the property is a mortgage, 50% or at least 750K AED shall be paid to the banking company. To make a visa application as well as a mortgage bank statement, an Arabic letter of no objections must be issued.
As long as certified marriage certificates are produced following the information supplied on the Website, husband and wife can share property. If a request is made on behalf of the investor by a third party, legal authorization is necessary. A no-opposition letter from the father attested by the notary is required to obtain visas for children (if the mother is the guarantor).
The expert has said that condominium investors can apply if every person's share amounts to at least 750k AED. Investment in one residential property and not in commercial properties must be made. The visa offer applies only to residential property and this visa with an off-plan property cannot be applied for. Visa duration varies from 3 to 5 years and can be maintained as long as the investor owns property in the state.
Get 3-year visa for 750K AED, 5-year visa for 5M AED and 10-year visa for 10M AED
For individuals who have purchased an estate of at least 750K AED, a three-year visa is available whereas the five-year visa requires properties worth at least 5 million AED. It should not be in the form of a loan to invest in real estate and should be maintained for at least three years.
For persons who have opted to invest or start up a business on the Dubai mainland or its various free areas, a business investment visa is applicable. Currently, Dubai Economy has over 2,100 business license types available to start a company on the continent. For the first time in the country's history, recent reforms have allowed full foreign shareholdings of enterprises in Dubai mainland to be removed from the requirement that the majority of Emirati shares or agents be owned by business enterprises.
Depending on the size of their investment in the country, investors that meet certain criteria may benefit from a five or ten-year stay. The spouse, children, manager, and consultant of the investor may also apply for the investor in at least 10 million AEDs, the 10-year residency visa, or gold visa Dubai, applies either via a deposit in an investment fund of the country or by establishing a UAE company with a minimum capital of 10 million AEDs and/or by a partnership with the existing or new company of 10 million AEDs or by a total investment of 10 million AED.
AED 10 million Only those who meet additional standards set by the Dubai Department of Residence and Foreign Affairs are issued a long-term visa. The residency expert stated that this system grants long-term residencies to select specialized persons such as scientists and innovators in the fields of medicine, science, research, and technology.