His Majesty Sheikh Mohammed bin Rashid Al Maktoum, UAE Vice President and Prime Minister and Ruler of Dubai, has set a lofty goal of making Dubai "The Best City In The World To Live In". The ruler recently announced the introduction of the Dubai 2040 Master Plan through the Dubai Media Office to ensure that this vision is accomplished. The objective is for Dubai to "get big" over the next two decades, with projects such as expanding public beaches by 400 percent and transferring 60 percent of the city's land to natural reserves, ushering in a new era. focuses on environmental protection and respect.
Of all, the city is used to generating international news because it is such a wonderful location to live. According to a global study of expatriates living in 181 countries, it was recently ranked one of the greatest countries in the world for linguistic diversity and safety. Dubai continues to flourish in the construction industry. The Dubai Municipality earned an innovation prize this year for the world's largest 3D printed structure.
The Dubai 2040 Plan will now contain a variety of intriguing new concepts, including the reconstruction of Dubai's urban areas like Deira and Bur Dubai, as well as Dubai Marina and Jumeirah Beach Residences (JBR). The Dubai 2040 urban development master plan must involve a complete renovation of the city Centre as well as considerable infrastructure improvements. More than half of Dubai's inhabitants, according to planners, should live within half a mile of the nearest public transportation link.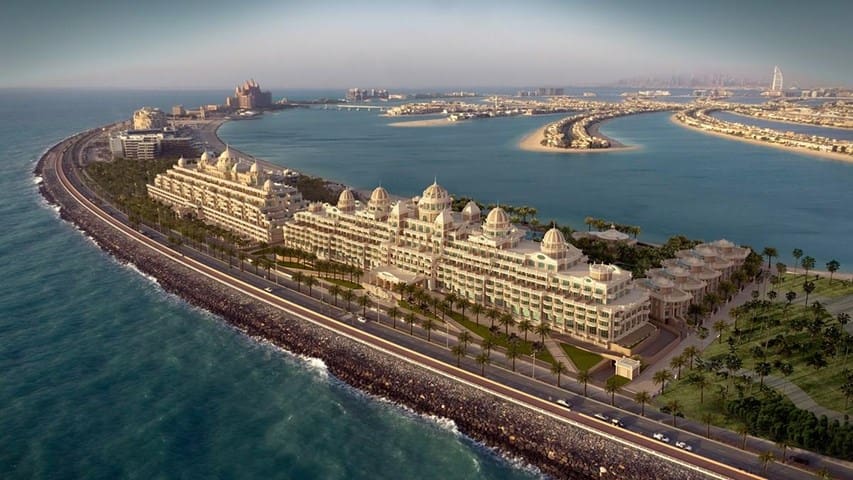 This is the emirate's seventh major development since 1960. Due to its ever-growing attractions, year-round sunlight, safe status, and cosmopolitan culture, Dubai's population have expanded from 40,000 to 3.3 million people since then. This will boost economic growth, create more job opportunities, attract more foreign investment, and provide citizens, residents, and visitors with even more world-class facilities and services.
The plan also includes the Hatta Development Concept, a brilliant plan that will rebuild several heritage sites to give visitors more options for learning about the UAE's history and culture. By 2040, new urban Centre's such as the Dubai Expo 2020 Center and the Dubai Silicon Oasis Center will be created; more details on these plans will be announced soon. There is also good news for the tourist industry, as hotel and tourism-related space will grow by 134 percent by 2040.
The activity will also see a significant boost because the commercial space will be increased to 168 m2. km. The amount of land set aside for educational and health institutions will be raised by 25%. Our strategic development plans focus on providing the best possible environment and infrastructure to increase the community's happiness and well-being and meet the biggest human ambitions to be supported both for our citizens and the peoples of the world, H.H Sheikh Mohammed said.