What is Expo 2020?
Expo 2020 is an exhibition of achievements, ideas, and new developments of different countries. The term Expo is a short form of the French term 'Exposition Universelle'. World Expo, also often referred to as 'World Fair' or 'The World's Fair', is held at different locations all around the world. The World Expos have been going around for around 170 years. World Expos are held after every five years and have different themes for each Expo..
The 2020 Expo was to be held in Dubai. However, due to the onset of the Covid'19 Pandemic, the event was postponed to Expo 2021.
Understanding World Expo 2020 in Dubai
The Expo 2020 Dubai is to be held between 1 October 2021-31 March 2022. It is to be held in an area between Dubai and Abu Dhabi. This is the first time that a World Expo will be held in the Middle East and North America (MENA) and the South Asia region. The main theme for this year's Expo is 'Connecting Minds, Creating the Future.' It has three sub-themes: Sustainability, Mobility, and Opportunity.
191 countries are expected to attend the Exhibition and set up their pavilions in the theme districts. Each country will have its own pavilion where its culture, ideas, and developments can be displayed. There are also going to be other pavilions. Partner Pavilions will showcase the developments and ideas of the Expo's partners. For instance, Emirates Pavilion is expected to immerse visitors into the future of aviation. Moreover, different international organizations are also to set up their pavilions at the Expo.
Expo 2020 is going to have theme weeks, addressing the different challenges our planet faces and various opportunities we have. Some themes include Climate and biodiversity, space, travel and connectivity, and health and wellness.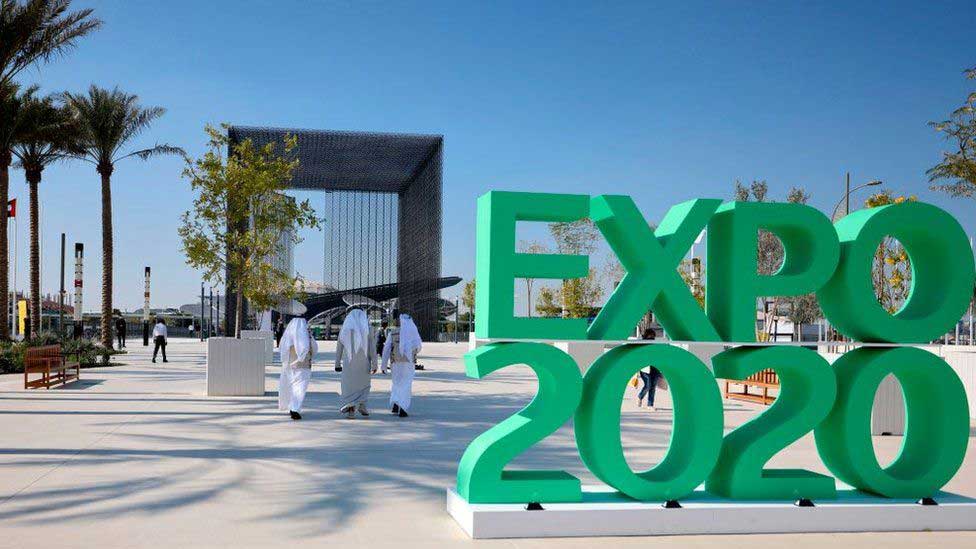 Entertainment at Expo 2020 Dubai
Expo 2020 is not just ideas and innovation. There are a lot of avenues for entertainment too. The country pavilions will be offering various fun activities too. The Germany pavilion, for example, is going to showcase a band of robots, that is futuristic as well as entertaining. Moreover, there will be numerous parades, dance shows, concerts and of course food. The Expo 2020 aims for the 'Future of Food' and offers a wide array of tantalizing dishes.
Themes of Expo 2020 Dubai
Expo 2020 has three sub-themes and specific districts allocated to these themes. Let us now discuss more the themes and what they mean for us.
Sustainability
Sustainability is a concept that we should live our lives such that they do not affect future generations adversely. The Dubai Expo 2020 aims to ensure that we help preserve our world. The sustainability district has a lot of pavilions. There will be renewable energy pavilions to showcase the alternates to our energy requirements. Further, some countries like Singapore are going to display snippets of natural habitats like rainforests. Also, get ready to explore vertical farms, irrigation systems, and much more.
Mobility
This theme aims to explore the progress of humans in terms of connectivity and innovations, and how they have completely shaped our lives. This theme mainly caters to innovation and the district is set to showcase the lives of tomorrow. The pavilions and attractions include a mobile-guided track, futuristic transportation, and developments in space exploration. All these and many other pavilions are bound to bring in new ideas for a better, more connected future.
Opportunity
This theme is based on the idea that one person's actions can unlock endless possibilities for others. The Opportunity District will enable the visitors to meet people who are impacting the world, witness new ideas which have and are altering our lives and get a chance to give such an idea. There will be pavilions to encourage youth Empowerment. Furthermore, this district will give you a chance to experience how different countries are tackling their challenges and get inspired.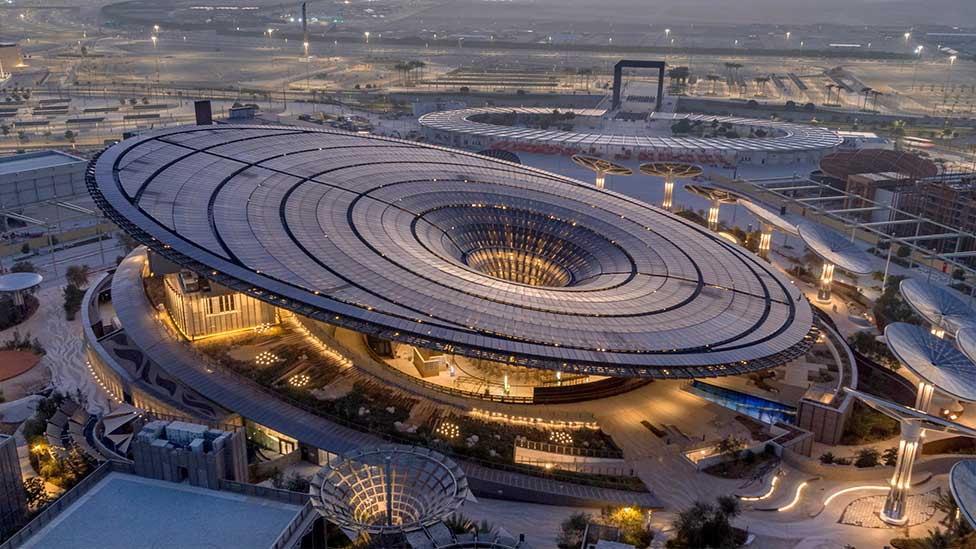 Family-friendly things to do at Expo 2020 Dubai
The Expo 2020 is for everyone, even the little ones! There are plenty of things to do and attractions for kids at the Expo in Dubai. Let's take a look at the top family-friendly activities at Expo 2020 Dubai.
1. Discover more than 60 shows
The Expo will be spread over a whopping 173 days, and there will be more than 60 family-friendly shows each day! The shows will include a variety of entertainment to appeal to families with kids. This line-up of shows at the Expo 2020 will include parades, pop-ups, guest appearances, one-off events and much more.
2. Art shows and cultural events
Witness the bespoke designs created by UAE based artists. The designs will help provide a platform for local artists to showcase their talent at an international event.
3. Unique school trips
The Expo has an amazing offer for schools who would want to take their pupils on an Expo 2020 Dubai tour. The educational tours will include The Universe in Motion, World of Opportunities, The Legacy of the UAE and Sustainable Planet. Each tour is designed with young kids in mind to encourage their interest in sustainable green technology.
4. Explore exercises and games
Parents are well aware of the struggle needed to get their kids off from their electronic devices and head outside for some outdoor play. The Expo 2020 will provide a unique opportunity for kids and parents to discover exciting games and exercises. These new and inventive games are designed to make kids more active, curious and creative.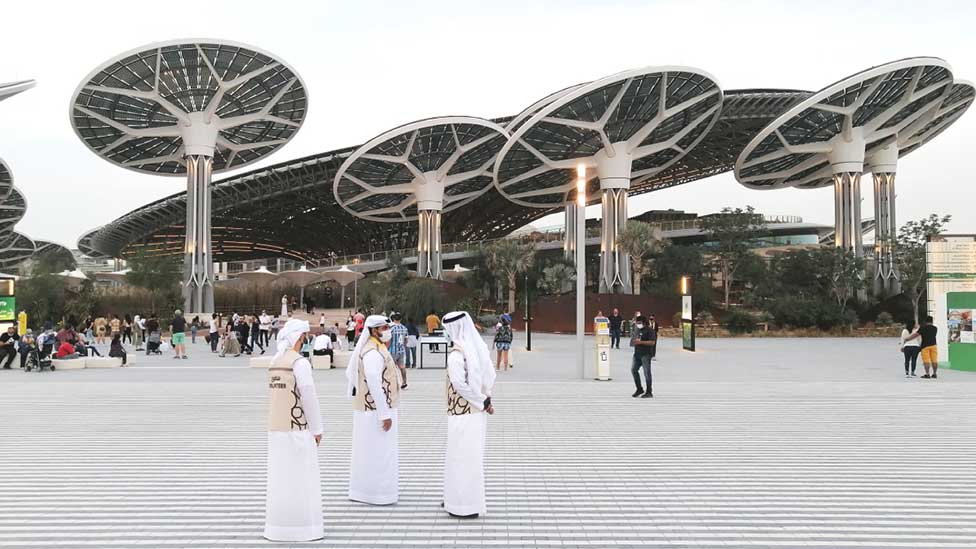 How Dubai Expo 2020 will help the world?
The themes of this year's Expo are much needed, much talked about, but still very underdeveloped. All the themes ultimately aim to make the future a better place to live. By talking about sustainability and immersing it with entertainment, Dubai Expo 2020 aims to bring about a better tomorrow in terms of climate, greenery, food, and water.
We can only preserve these natural gifts to ensure that our children and grandchildren do not have to suffer for necessities like water and this Expo tells us how to do that. Mobility enables us to view the technologies and innovations that have and are changing our lives. Moreover, Opportunity enables us to see what others are doing in the world and what and how we can do something that will impact the whole world.
Expo 2020 will help generate awareness about important issues, give ideas on how to tackle them, and inspire the visitors to contribute to making this world a better place.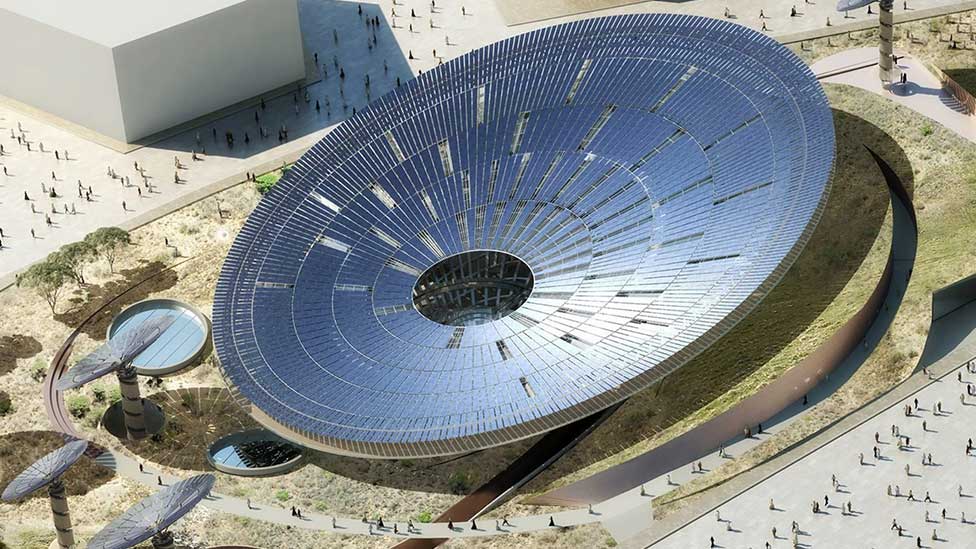 How you can attend Dubai Expo 2020?
The Dubai Expo 2020 is accessible to all! Even you can attend it. The Dubai Expo 2020 Tickets sales are to go live on 18th July 2021.
As per the announcements on July 1st 2021, the Expo ticket prices are as follows:
Expo 2020 Dubai prices for single entry tickets: AED 95
Expo 2020 Dubai prices for multi-entry monthly tickets: AED 195
Expo 2020 Dubai prices for six month pass: AED 495
The Expo is to be held in good weather, with ease in travel restrictions around the world. Expo 2020 is open for kids, people with disabilities, and everyone who wants to explore a better tomorrow. This is the best time to plan a vacation to Dubai and visit the event of possibilities!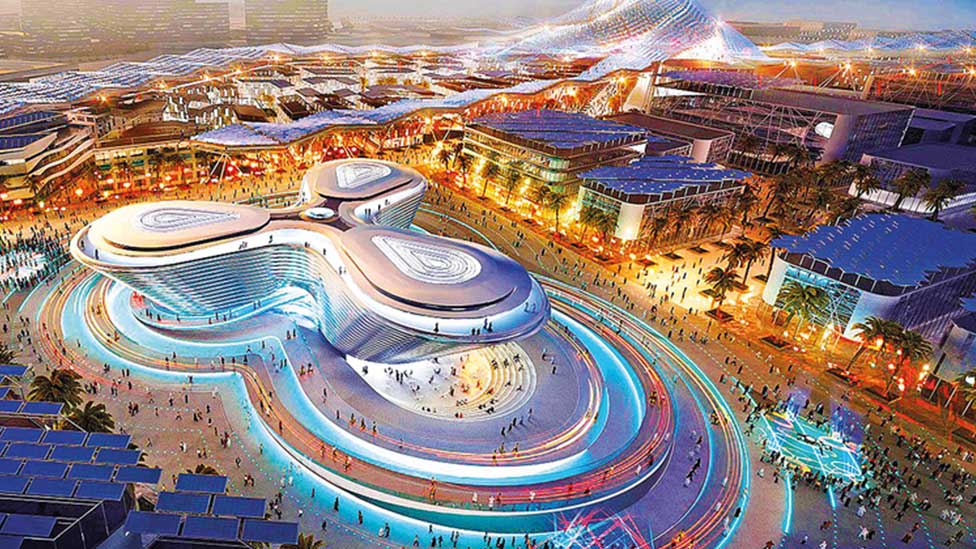 What is the Location of Expo 2020 Dubai?
The Dubai Expo 2020 is considered one of the future-forward expos in history and will be held in the Dubai South district located near the Al Maktoum International Airport. The Dubai Expo 2020 site will cover over 4.39 square kilometres with four main gates.